English
Walmart sells 15% of Procter & Gamble's products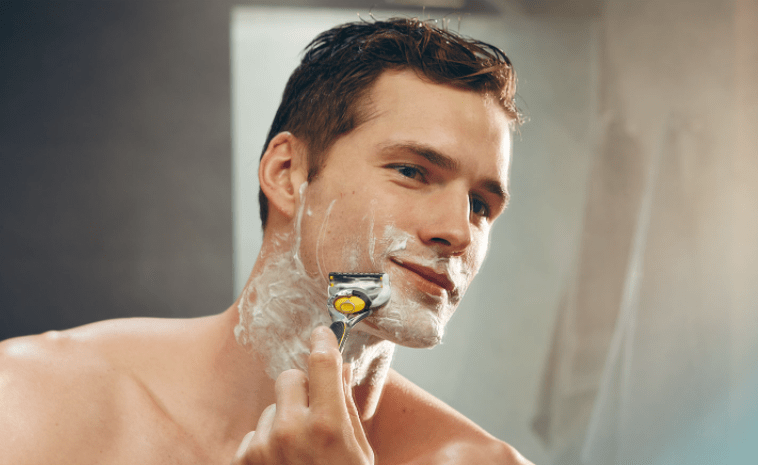 Procter & Gamble sales to Walmart Inc. and its subsidiaries account for 15% of this consumer goods company's total sales in 2022, 2021 and 2020.
No other customer accounts for more than 10% of Procter & Gamble's total sales, while its top 10 customers accounted for 39% of its total sales in 2022, 39% in 2021 and 38% in 2020.
Procter & Gamble's customers include FMCG companies, e-commerce channels (including social commerce), grocery stores, membership club stores, drugstores, department stores, distributors, wholesalers, specialty beauty stores, high-frequency stores, pharmacies, electronics stores and professional channels. The company also sells directly to consumers.
Its brands include: Head & Shoulders, Herbal Essences, Pantene, Rejoice, Olay, Old Spice, Secret, Gillette, Venus, Crest, Oral-B, Metamucil, Neurobion, Pepto-Bismol, Vicks, Ariel, Downy, Gain, Dawn, Fairy, Febreze, Mr. Clean, Swiffer, Pampers, Always, Always Discreet, Tampax, Bounty, Charmin and Puffs.
Its business model is based on the continued growth and success of existing brands and products, as well as the creation of new products and innovative brands.
In general, the markets and industry segments in which it offers its products are highly competitive.
Walmart
Procter & Gamble's products are sold in approximately 180 countries and territories and the growth strategy is to deliver significant and measurable superiority in five key vectors of its consumer proposition: product performance, packaging, brand communication, retail execution and consumer and customer value.
As of June 30, 2022, Procter & Gamble had approximately 106,000 employees, an increase of 5% over the prior year, primarily due to business growth.
The total number of employees is an estimate of the company's total number of employees, excluding interns, co-workers, contractors and joint venture employees.
While 49% of its employees are in manufacturing roles and 26% of its employees are located in the United States, 41% of its global employees are women.
The company competes in daily-use product categories where performance plays a significant role in the consumer's choice of brands, and therefore, play to P&G's strengths.
Walmart Inc. is a U.S. multinational retailer that operates a chain of hypermarkets, discount department stores and grocery stores.