English
Walmart de México's eCommerce sales grow 22%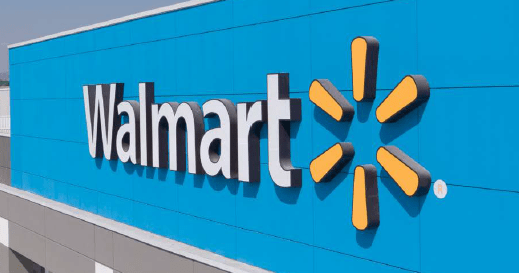 Despite last year's growth base and changes in customer shopping habits, Walmart de México y Centroamérica's (Walmex) eCommerce sales continue to grow solidly.
During the second quarter of 2022, eCommerce Gross Merchandise Value (GMV) grew 22% and sales increased 18%, resulting in a 0.9% contribution to the company's total sales growth.
Likewise, Walmart's eCommerce sales represented 5.2% of total sales in Mexico.
eCommerce sales
Of Walmex's total net sales, approximately Ps. 15.4 billion and Ps. 13 billion relate to eCommerce in Mexico for the six months ended June 30, 2022 and 2021, respectively.
On the Central America side, net sales related to e-commerce amount to Ps. 406 million and Ps. 444 million for the six months ended June 30, 2022 and 2021, and include sales made through home delivery platforms.
Cashi: Digital Wallet
The number of Cashi users doubled during the first half of the year, reaching 3.4 million.
The company continues to add functionalities to the product: one example is the service payment reminders, which automatically notify users of a payment due, helping them to better organize their finances.
The company also continues to strengthen its digital credit marketplace by leveraging eCommerce kiosks at Walmart and Bodega.
Walmex is offering customers using its kiosks a fully digital credit option that can be used in-store or online.
This is enabling the company to stretch its customers' budgets: the average ticket of credit users is nearly 5.3 times higher than the average ticket of a Cashi user.