English
Supply chain disruptions: cost to the global economy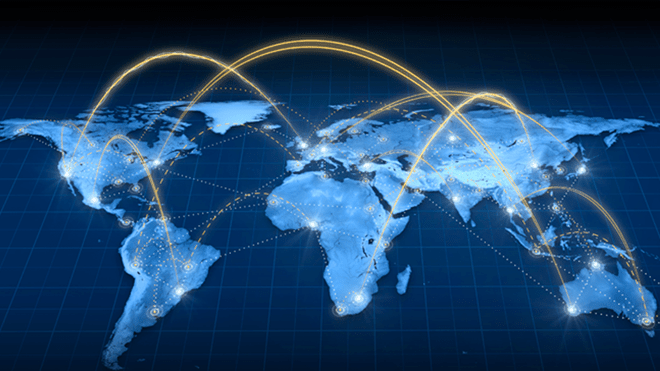 Supply chain disruptions affected global growth by up to one percentage point, estimated the International Monetary Fund (IMF).
In general, this occurs when the process flow involving any of the entities associated with the production, sale and distribution of specific goods or services is interrupted.
The IMF estimated that, in 2021, global supply chain disruptions reduced global GDP growth by 0.5 to 1.0 percentage points, while adding 1.0 percentage point to core inflation.
However, according to the World Trade Organization (WTO), supply chain problems may have hindered trade, but likely had a limited impact on global merchandise trade aggregates, which continued to grow in 2021.
Among the main drivers of supply chain disruptions in 2021 were the resurgence of pandemic-related restrictive policies, labor and materials shortages, rising input prices, transportation and logistics disruptions, port congestion, and container shortages.
Supply chain disruptions
For its part, the U.S. International Trade Commission (USITC) described the following cases as examples of significant supply chain disruptions in 2021, affecting both consumers and producers.
At times, consumers faced limited availability of goods while experiencing unusually long wait times to receive the products they ordered.
Meanwhile, producers faced intermittent shortages of inputs and labor, as well as persistently long delivery times.
Supply chain disruptions rippled throughout the economy, leading to higher prices for goods, adding upward inflationary pressure, and hindering economic recovery from the Covid-19 pandemic-related recession in 2020.