English
Opportunities in logistics in China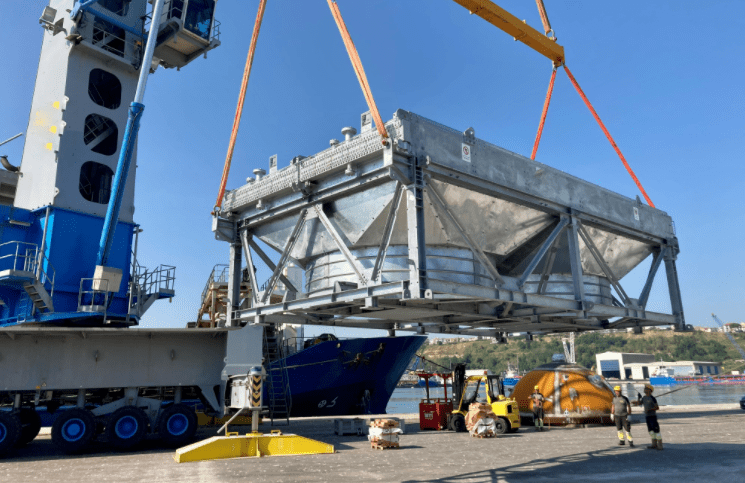 Novagant Corp. described some opportunities in logistics in China and Hong Kong, based on its own experience and from its perspective of the industry.
In general, logistics companies are facing an era of unprecedented change as digitalization takes hold and customer expectations evolve.
For example, Novagant highlights that new technologies are enabling greater efficiency and more collaborative operating models; they are also reshaping the market in ways that are just beginning to become apparent.
New entrants, whether startups or the industry's own customers and suppliers, are also shaking up the sector.
According to the China Investment Corporation (CIC) report, the logistics sector in Hong Kong and the PRC is expected to grow with the gradual acceleration of China's economic growth and the increased penetration of logistics services in lower-tier cities.
In addition, China's manufacturing industry has been gradually adopting a more quality-focused approach and an increasing number of foreign manufacturers that are used to outsourcing their non-core operations, such as logistics, are expected to set up branches in China.
Opportunities in logistics
Novagant has no plans to start new businesses other than its current logistics services business.
On September 21, 2021, the company entered into a Share Exchange Agreement with Ever Full Logistics Limited (EFLL) and WeiQun Chen (Chen), the sole shareholder of EFLL.
Following the closing of the share exchange transaction contemplated by the Share Exchange Agreement, Chen transferred his entire share capital in EFLL to Novagant, making EFLL a direct subsidiary of Novagant.
Novagant now conducts all of its activities through EFLL. EFLL is engaged in the provision of logistics services.
Novagant serves clients in a variety of industries, mainly pharmaceutical, consumer goods, packaging, healthcare, beauty and others.
Most of its main clients are multinational companies that require its logistics services to meet their supply chain needs.