English
Sales of Herradura and Jimador tequila grow almost 30%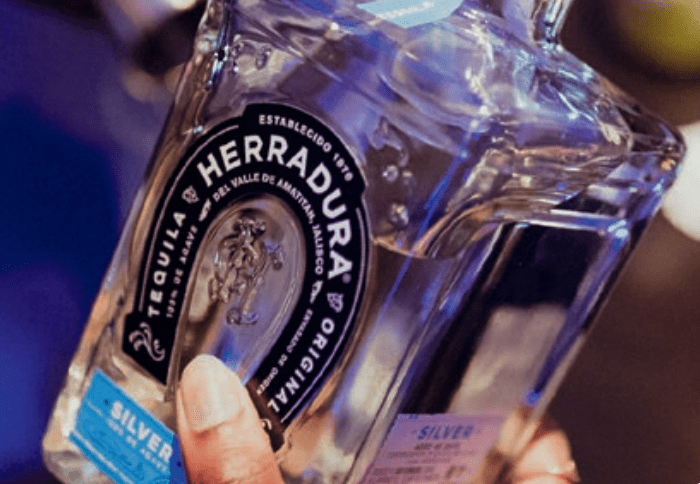 Sales of Herradura and el Jimador tequila grew at a year-over-year rate of almost 30% in 2021, reported Brown-Forman Corporation.
While Herradura tequila sales increased 29%, those for el Jimador rose 27%, year-over-year.
Other Brown-Forman tequila sales increased 6% in 2021.
Overall, the company manufactures, sells, imports and exports a wide variety of alcoholic beverage products under recognized brand names.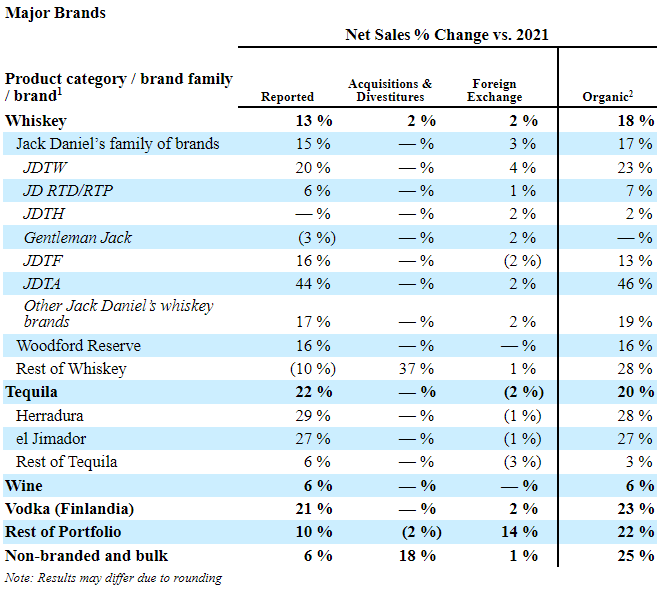 Brown-Forman employs about 5,200 people (excluding part-time and temporary employees) on six continents, including about 2,600 people in the United States (of which approximately 15% are represented by a union) and 1,200 people in Louisville, Kentucky, USA, where its global headquarters are located.
According to International Wine & Spirit Research (IWSR), Brown-Forman is the largest U.S.-owned spirits and wine company with global reach.
Brown-Forman is a "controlled company" under New York Stock Exchange rules because the Brown family owns more than 50% of its voting stock.
Jimador tequila
Aside from its American whiskey brands, the company believes its portfolio remains well positioned in other high-growth categories with significant premium brands and a focus on accelerating its superpremium portfolio.
Its tequila portfolio is led by two brands, Herradura and El Jimador.
Despite cyclical cost pressures stemming from the unprecedented cost of agave, Brown-Forman remains pleased with the growth of its U.S. tequila business and the long-term growth prospects of this business globally.
New Brand
At the same time, Brown-Forman assesses that its GlenDronach, Benriach and Glenglassaugh Scotch whiskies, and its Slane Irish whiskey, are well positioned in their respective categories. It expects all of them to become significant contributors over the long term.
Finally, the company believes its acquisition of Fords Gin in the summer of 2019 provides access to the premium gin category, particularly in the U.S., and it expects to grow this brand in key gin markets globally.
Thus, tequila remains an attractive category, particularly in the United States, with both Herradura and Jimador contributing significantly to its overall net sales growth. In fiscal 2021, it introduced Herradura Legend in the United States.