English
NAFTA: Dispute Settlement in Force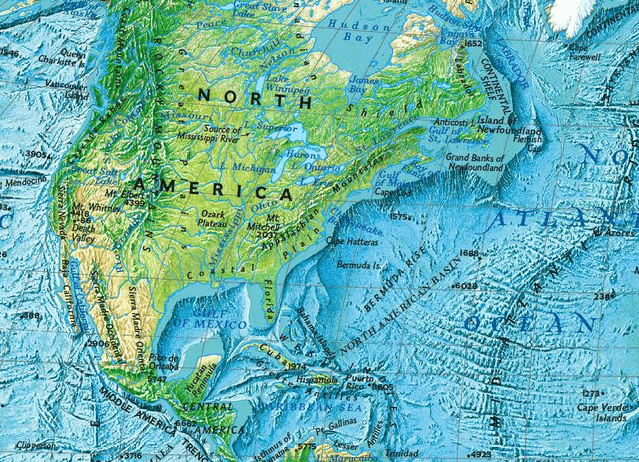 The dispute settlement provisions of the North American Free Trade Agreement (NAFTA) are found in Chapter 11 (Investment), Chapter 19 (Review and Settlement of Antidumping and Countervailing Duty Disputes) and Chapter 20 (State-to-State Dispute Settlement).
During 2021, there were a total of nine pending Chapter 11 cases filed, including three cases filed against Canada by U.S. investors; four cases filed against Mexico (three filed by U.S. investors and one by Canadian investors); and two cases filed against the United States (one filed by Canadian and Mexican investors, and one filed by Canadian investors).
Pursuant to Annex 14-C of the Treaty between Mexico, the United States and Canada (USMCA, successor to NAFTA), which addresses the transition between NAFTA and USMCA for investor-state disputes, these cases may proceed to conclusion under NAFTA Chapter 11. In 2021, there were no disputes pending under Chapter 20 (State-State Dispute Settlement).
The United States, Mexico and Canada reached an agreement to modernize NAFTA in September 2018. The entry into force of the USMCA reduced uncertainty and the perception of risk towards Mexico and could potentially attract greater investment to the country.
As of December 31, 2021, there were seven active binational panels remaining under NAFTA Chapter 19. Two of these concerned USITC determinations on structural steel manufactured in Canada and Mexico.
NAFTA
Other active Chapter 19 cases include challenges to the U.S. Department of Commerce's (USDOC) antidumping determinations on fabricated structural steel from Canada, light-walled rectangular tubing from Mexico, and softwood lumber from Canada; a challenge to the USDOC's antidumping and countervailing duty order on softwood lumber from Canada; and a challenge to the Mexican investigating authority's final antidumping determination on ammonium sulfate from the United States.
Pursuant to Chapter 34 of the USMCA, which sets out the transitional provisions of NAFTA, these panel reviews may proceed to completion under NAFTA Chapter 19.
The USMCA is one of the most important trade agreements in the world, and contributes to an intra-industry connection between the three countries. It was signed by the three presidents of the United States, Donald Trump, and Mexico, Andrés Manuel López Obrador of Mexico, and the prime minister of Canada, Justin Trudeau, in July 2020.