English
Mexico lowers its external debt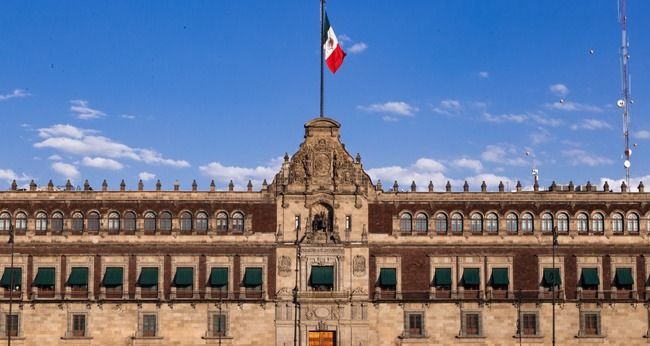 According to preliminary figures, as of June 30, 2022, Mexico's public sector gross external debt amounted to US$220 billion.
The amount represents a decrease of approximately US$1.6 billion from the US$221.6 billion outstanding as of December 31, 2021.
Of this amount, US$211.5 billion represented long-term debt and US$8.5 billion represented short-term debt.
Likewise, information from the Ministry of Finance and Public Credit (SHCP) indicates that net external indebtedness decreased by US$2.7 billion during the first six months of 2022.
External debt
On May 31, 2022, the World Bank approved a US$700 million transaction to support inclusive and sustainable economic growth in Mexico, including the promotion of a new simplified tax regime, the development of financial support mechanisms in case of natural disasters, the expansion of coverage and quality of financial services, and the improvement of market regulations regarding digital payment systems.
Then, on June 9, 2022, Mexico announced its intention to join the Economic Prosperity Partnership of the Americas, a partnership focused on promoting economic growth, reducing inequality in the region, protecting vulnerable segments of the population, creating well-paying jobs, and addressing climate change.
Although preliminary data is not yet available, Mexico estimates that its GDP increased 1.9% during the second quarter of 2022 compared to the second quarter of 2021.
Meanwhile, consumer inflation at the end of the first half of 2022 was 8.0%, above the Bank of Mexico's target inflation of 3.0% (+/- 1.0%) for the year, 0.6 percentage points higher than consumer inflation of 7.4% for 2021 and 4.8 percentage points higher than consumer inflation of 3.2% for 2020.
In particular, annual core inflation, which better reflects medium-term price pressures on the economy, remained above the inflation target for the year and was 7.5% for the first half of 2022, higher than core inflation of 5.9% for 2021.