English
Grupo Bimbo invests in sugar production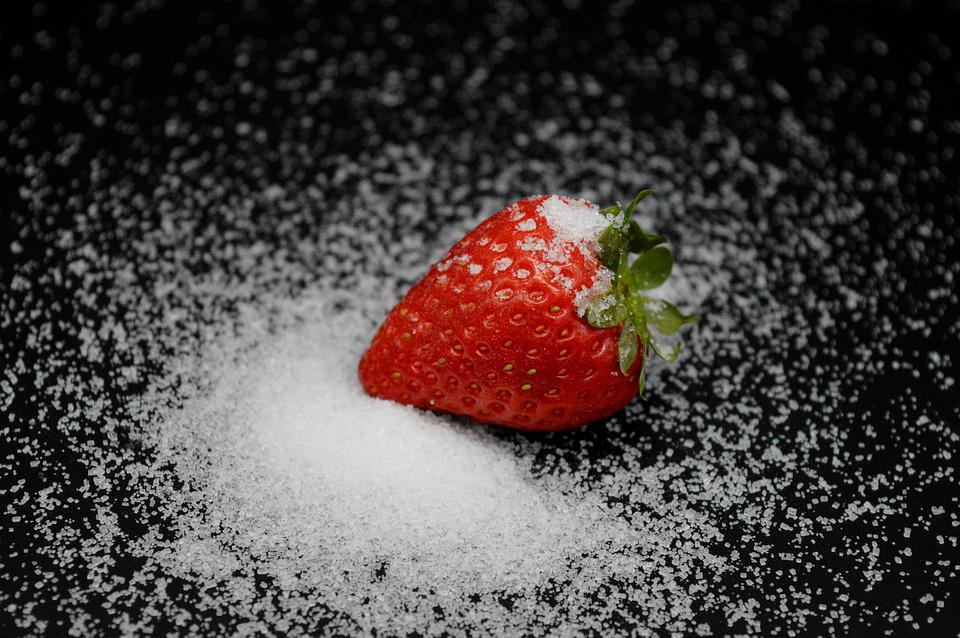 Grupo Bimbo invested Ps. 1.283 billion in sugar producer Beta San Miguel as part of its investments in subsidiaries, joint ventures and associates in the second quarter of 2022.
Other notable investments in this area were 461 million pesos in B37 Ventures II and 379 million pesos in Mundo Dulce.
Grupo Bimbo offers its consumers a variety of bakery products, snacks, cookies and confectionery, under a wide range of categories, prices, flavors and presentations to cover every meal, consumption opportunity and consumer profile.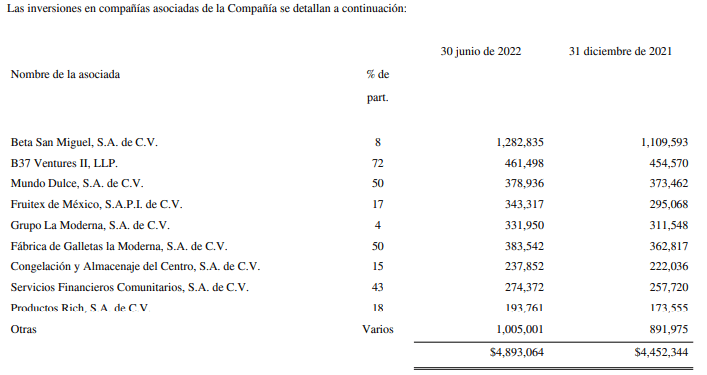 In 2021, the company achieved 96% overall compliance with targets on maximum limits established for the content of certain nutrients (added sugars, saturated fats, trans fats and sodium, among others) and minimum limits for the contribution of positive nutrients (protein and fiber) in all categories of daily consumption as part of its commitment to maximum quality and the importance of its sustainability strategy to offer nutritious and delicious products to consumers.
Also in 2021, the company launched innovative products that comply with the concept of positive nutrition such as Zero Zero Multigrain Bread in Mexico with no added fat or sugars, as well as HIFI Whole Grain Bread launched in China that provides a good source of fiber and whole grains to the diet of its consumers, in addition to having adequate levels of nutrients to limit in the diet.
Grupo Bimbo invests in the automation of its production facilities and artificial intelligence throughout its business, from its supply chain to its distribution network and consumer feedback.
Grupo Bimbo
Through five innovation centers and strategic alliances with institutions, doctors and experts, as well as food and health authorities and research centers, the company intends to continue offering value-added, differentiated and relevant products to maintain and grow its leadership in the bakery and snack industry.
Wheat flour is the main raw material for Grupo Bimbo, which reviews its relationship with its main suppliers on an ongoing basis.
Wheat is generally traded in U.S. dollars and is subject to price fluctuations based on factors such as weather, crop production, and supply and demand in the world market, among others.
Other important raw materials for the business lines include sugar, edible oils, fats and eggs, as well as plastics used for packaging products.