English
World vehicle production to drop in 2022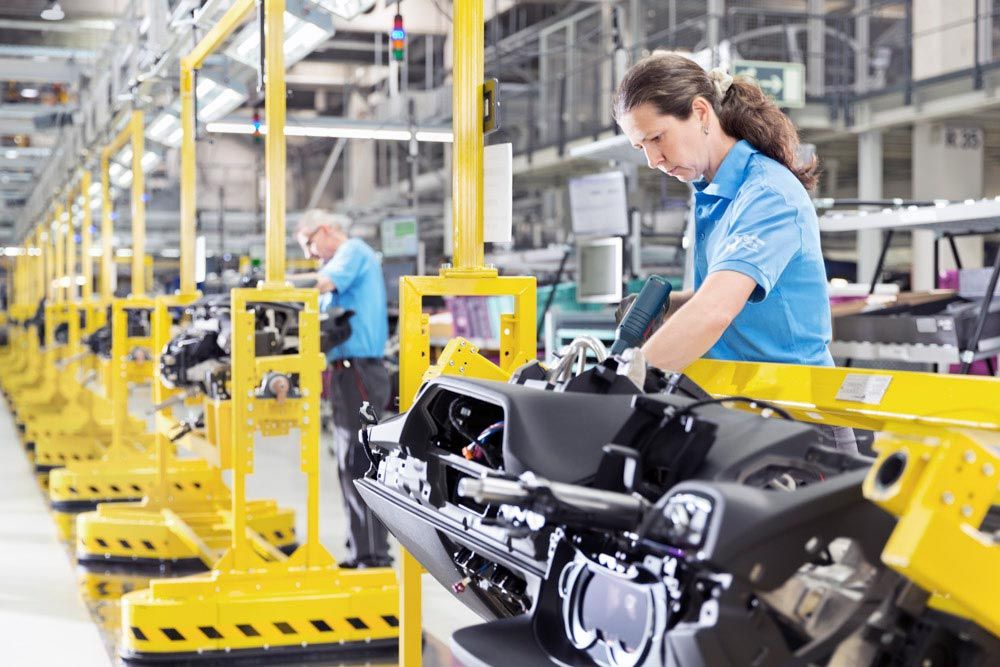 AutoForecast Solutions forecasts that global vehicle production will be 3.6 million vehicles lower in 2022 due to semiconductor shortages.
The global semiconductor chip shortage had a material adverse effect on global auto production volumes in 2021, is expected to continue to affect volumes in 2022, and could worsen as a result of Russia's invasion of Ukraine.
Also AutoForecast Solutions projects that North America will account for more than 30% of production losses in 2022.
In response to the semiconductor chip shortage, OEMs continue to take actions such as: unplanned production line and/or plant shutdowns; reductions in their vehicle production plans; and changes in their product mix.
According to auto parts company Magna International, these OEM responses can have a number of direct and indirect consequences for Tier 1 suppliers such as Magna International itself, including:
Lower sales.
Significant production inefficiencies due to production lines being unexpectedly stopped/restarted based on OEM production priorities.
Higher inventory levels.
Higher freight costs to expedite shipments.
Other non-recoverable costs.
Increased difficulties in retaining employees due to production interruptions.
Vehicle production
Also, the current shortage of semiconductor chips has led to higher prices for this critical automotive component.
Tier 1 suppliers may face price increases from sub-suppliers, which have been negatively impacted by production inefficiencies, additional transportation costs and other costs and surcharges related to the semiconductor chip shortage.
From Magna International's perspective, it is unclear when supply and demand for automotive semiconductor chips will fully rebalance.
Worsening or prolonged semiconductor chip shortages could have a material adverse effect on the operations, sales and profitability of companies in the industry.