English
World transport exports grew by 11%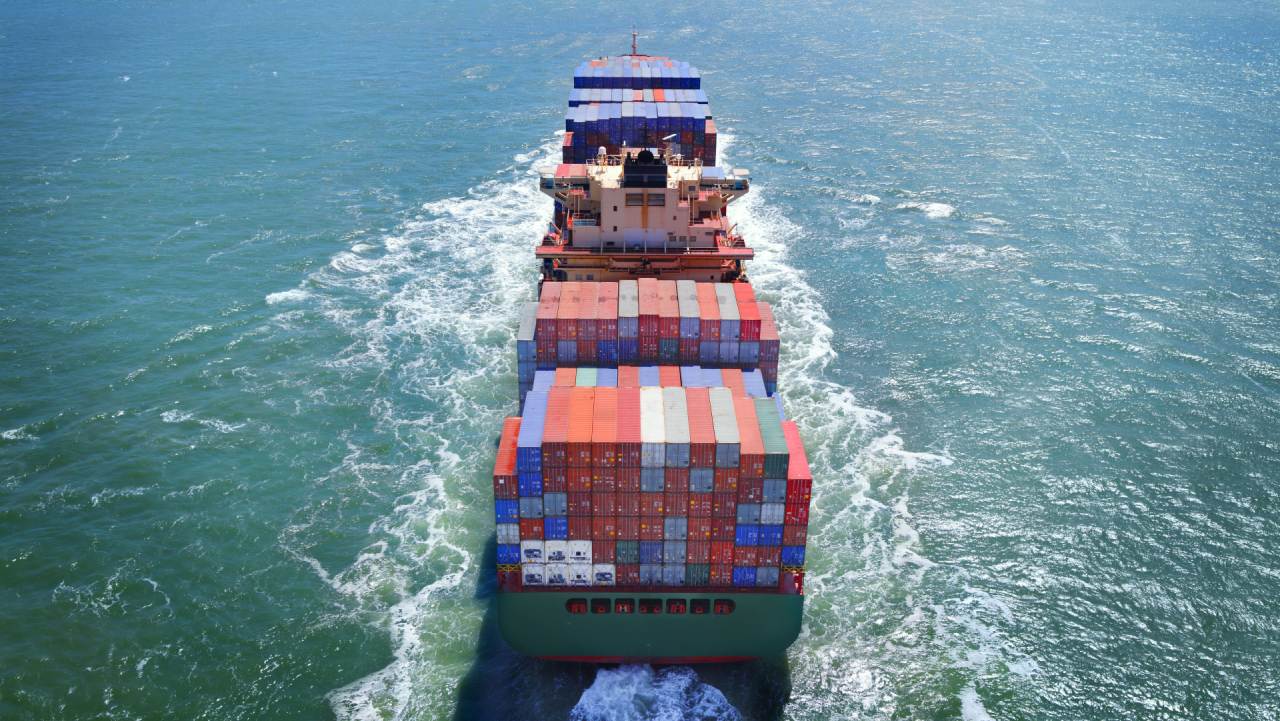 Compared to the pre-pandemic year 2019, global transport exports increased 11% in 2021, according to data from the United Nations Conference on Trade and Development (UNCTAD).
The regions that benefited most from this trend were Asia-particularly East, Southeast and West Asia-and Europe.
While in Asia passenger transport exports remained at pandemic levels in 2021, in Europe they increased 37% compared to 2020, thus reaching half the value of 2019.
However, cargo exports soared, being globally 45% higher in 2021 than in 2019.
Exports of services by region and service-category, 2021 (Billions of US$)

In particular, cargo exports were 77% higher in East and Southeast Asia in 2021 compared to 2019 (US$256 billion in 2021), and 31% in Europe (US$376 billion in 2021).
Transport exports
Ancillary transport services ("other transport") also recorded a substantial increase in 2021: 11% globally compared to 2019.
UNCTAD estimates that they increased 44% in East and Southeast Asia, and 6% in Europe.
Behind transport, telecommunications and computer services recorded the highest growth among the main services categories in 2021, being among the few items that also rose during the pandemic. All regions benefited from this trend in 2021.
Africa and Latin America and the Caribbean caught up with the growth of all other regions in this services category, which underpins modern business-to-business and business-to-customer connectivity, as well as digital commerce (e-commerce).
Overall, global services exports increased 17% in 2021.
This high growth confirms a solid recovery from the pandemic-induced slump in 2020.
Still, world exports had been higher in 2019 than the $6.1 trillion reached in 2021.
Transport exports rose particularly strongly during 2021, 35%, driven by renewed demand and rising transport costs.
International travel struggled to recover, holding at only 42% of its 2019 value.
Regionally, Latin America and the Caribbean recorded the highest annual growth in services exports (25%), followed by Africa (21%) and Asia and Oceania (20%).
Imports also grew faster in Latin America and the Caribbean (22%) than in the other regions compared.
Most regions recorded above-average growth rates in 2021, following significant declines during the Covid-19 pandemic.