English
World production of electric vehicles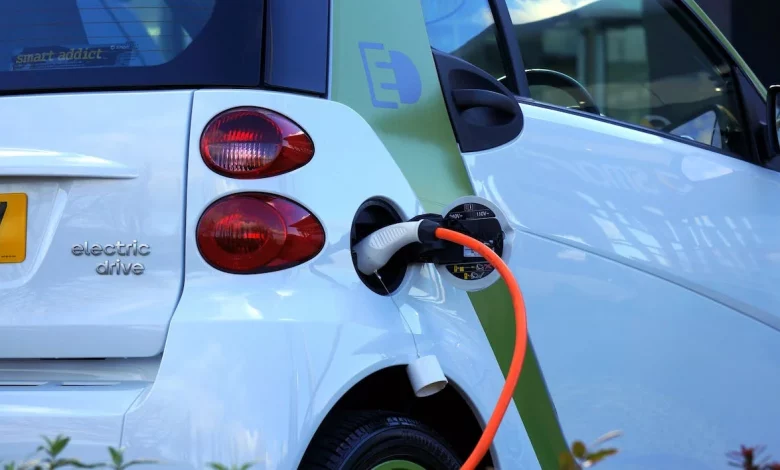 Worldwide production of electric vehicles increased to 10.5 million units in 2022 from 6,500 units in 2010.
According to S&P Global Mobility, this result reflects a compound annual growth rate of 85.3 percent.
For the next few years, analysts have predicted a higher penetration of pure electric vehicles (BEVs) than the growth of rechargeable hybrid vehicles (PHEVs).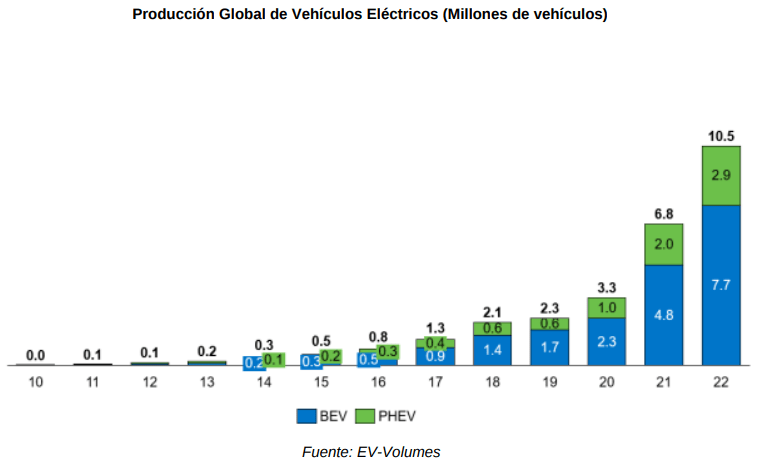 Despite automakers' advances in lightweighting, auto parts company Nemak believes that traditional solutions will not be sufficient to meet producers' needs beyond 2025.
As electric vehicles become more accessible to buyers and battery technology improves, vehicle electrification could be a solution to meet emissions targets.
Nemak also believes that there are several factors that will promote the use of electric vehicles, including regulations on CO2 emissions and/or fuel consumption, battery technology development, availability and accessibility of electric vehicles, charging infrastructure, and consumer trends in mobility.
Electric vehicles
While the propulsion systems of electric vehicles have different components compared to internal combustion engines, the main automakers have incorporated electrification as a fundamental axis of their business strategies for the coming years.
The main components for electric vehicles that Nemak considers in its business plans are the battery housing, electric motor and transmission.
Nemak is a leading provider of innovative lightweighting solutions to the global automotive industry, specializing in the development and production of aluminum components for powertrain, as well as structure and chassis and electric vehicle applications.
The company serves an industry that is characterized by its cyclical behavior, which depends on several factors such as: macroeconomic performance, whether regional or global; the availability of credit for financing vehicle purchases; fuel prices; and so on.
In 2022, Nemak generated revenues and EBITDA of Ps. 93.926 billion and Ps. 10.908 billion, respectively.
Its total assets as of December 31, 2022 were Ps 101,928 million.