English
World automotive production fell 1%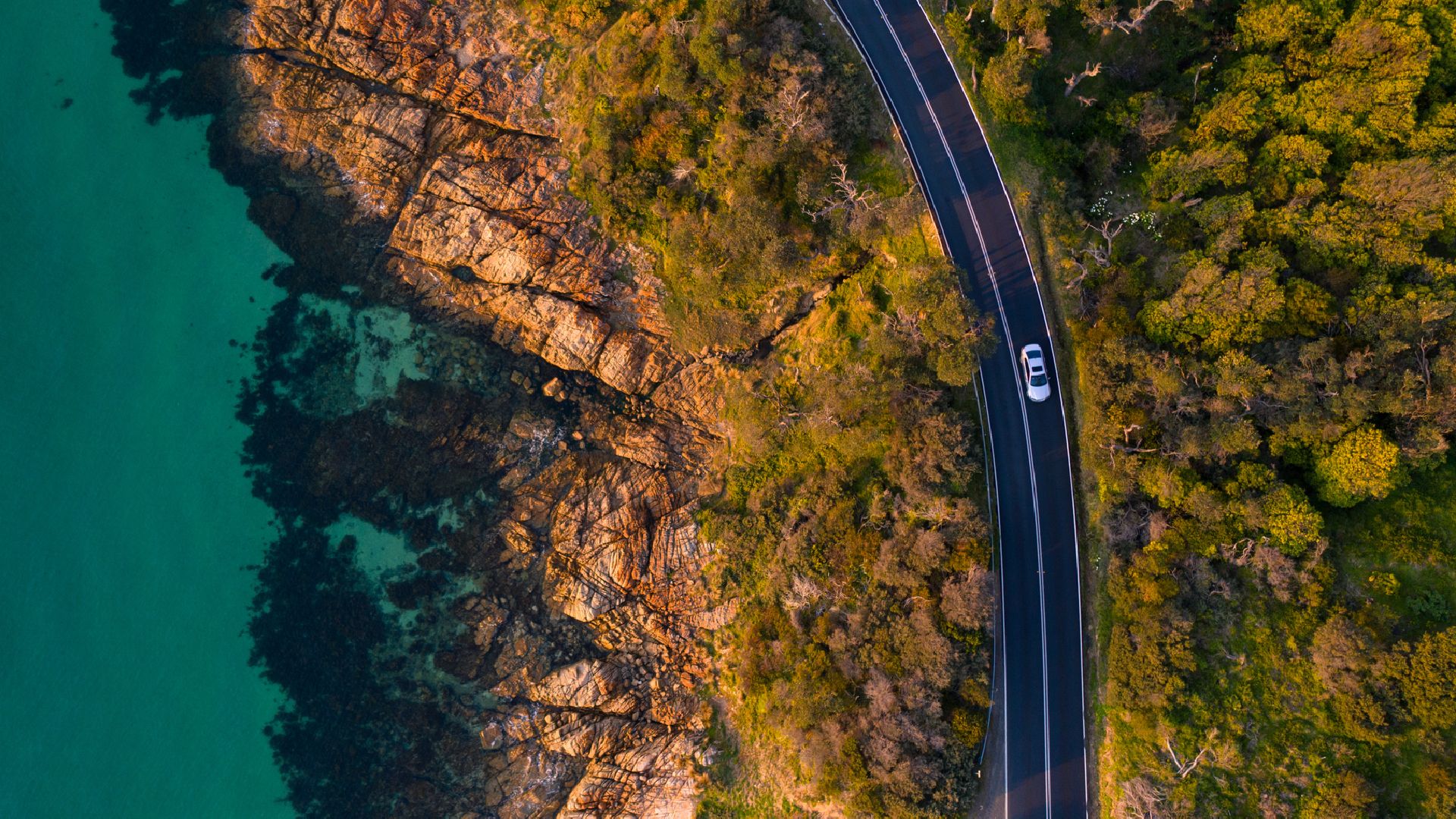 Global automotive production fell 1.1% on a year-over-year basis in 1H2022 to 37 million 935,000 units.
Overall, the market weakness is largely due to the continued impact of the Covid-19 pandemic, especially supply shortages and, to a lesser extent, the resurgence of the virus in China with corresponding government "stay-at-home" orders, as well as the conflict between Russia and Ukraine.
According to Lear Corporation, the most significant supply shortage is in semiconductor chips, which is affecting global vehicle production and causing reductions and cancellations of planned production.
In addition, companies such as Lear are experiencing rising costs related to inefficiencies and labor shortages, which are likely to continue for some time.
Increases in the costs of certain raw materials, as well as transportation, logistics and utility costs, are also impacting, and will continue to impact, operating results for the foreseeable future.
Also, Lear cautions that further resurgences of the Covid-19 virus or its variants in other regions, including related governmental "stay-at-home" or similar orders affecting industry production, could affect its financial results.
Automotive production
As is the case throughout the industry, Lear's sales are driven by the number of vehicles produced by automakers, which ultimately depends on the availability of raw materials and components and consumer demand for motor vehicles, as well as its own content per vehicle.
Due to global economic conditions in 2020, largely as a result of the pandemic, the automotive industry experienced a decline in global customer sales and production volumes.
War
Although industry production increased 3% in 2021 over 2020 and is expected to increase 5% in 2022 over 2021 (according to July 2022 projections from S&P Global Mobility, formerly IHS Markit), production remains well below recent historical levels and consumer demand.
Notably, in March 2022, when Lear's customers began suspending operations in Russia as a result of the Russian invasion of Ukraine, the company also suspended operations in Russia.
Despite Lear's net sales and total assets in Russia represent less than 1% of its total consolidated net sales and total assets, the conflict between Russia and Ukraine and sanctions imposed on Russia globally have resulted in economic and supply chain disruptions affecting the industry as a whole.
In the first half of 2002 on a year-over-year basis, automotive production in North America grew 5% (7.1 million units); Europe and Africa it fell 12% (8 million); Asia it advanced 1% (20.6 million), and South America it increased 17% (0.7 million).