English
What is the WTO Agreement on Government Procurement?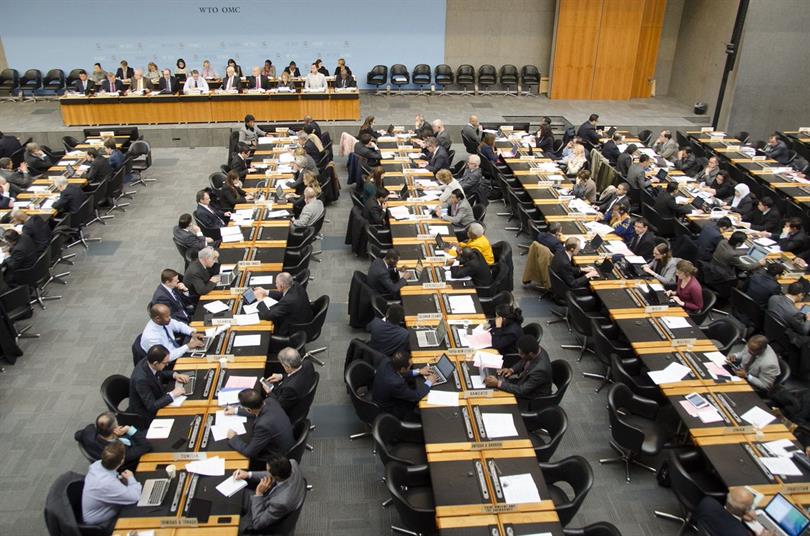 The fundamental objective of the WTO Government Procurement Agreement is the mutual opening of government procurement markets among its Parties.
As a result of several rounds of negotiations, the Parties to the GPA have opened up procurement activities estimated to be worth more than US$1.7 trillion annually to international competition (i.e., to suppliers of the Parties to the Agreement offering goods and services).
At present, there are 21 Parties to the Agreement, including 48 WTO Members.
At the same time, 35 WTO Members and observers and four international organizations participate in the WTO Committee on Government Procurement as observers.
Of these, 11 Members are in the process of acceding to the Agreement.
Government Procurement
For consideration: plurilateral agreements under the WTO are those to which not all WTO Members are party.
In 2021, Brazil, China, Kazakhstan, the Kyrgyz Republic, North Macedonia, the Russian Federation and Tajikistan actively prepared their accession to one of them: the Agreement on Government Procurement.
In these cases, technical assistance focused on Members and observers wishing to accede to the agreement, selecting qualified representatives to participate in general technical assistance activities and designing specific sessions.
Negoaciations
The WTO reported that several activities (e.g., a regional workshop for Central and Eastern Europe, Central Asia and the Caucasus and a global advanced course) were conducted in 2021, including modules on the benefits of the GPA and the procedure to accede to the Agreement.
As a result of Brazil's participation over several years in these activities – among others in the 2021 advanced global workshop – active negotiations for accession to the 2012 GPA have been initiated and a revised market access offer has even been submitted.
In 2021, the distribution of GPA accession-related documents more than doubled compared to 2020, reaching an average of 2.7 documents per active GPA accession process.
However, there is still a significant difference from the average of 6.8 recorded in the 2016-2018 period.