English
USMCA panel: EU vs Mexico over energy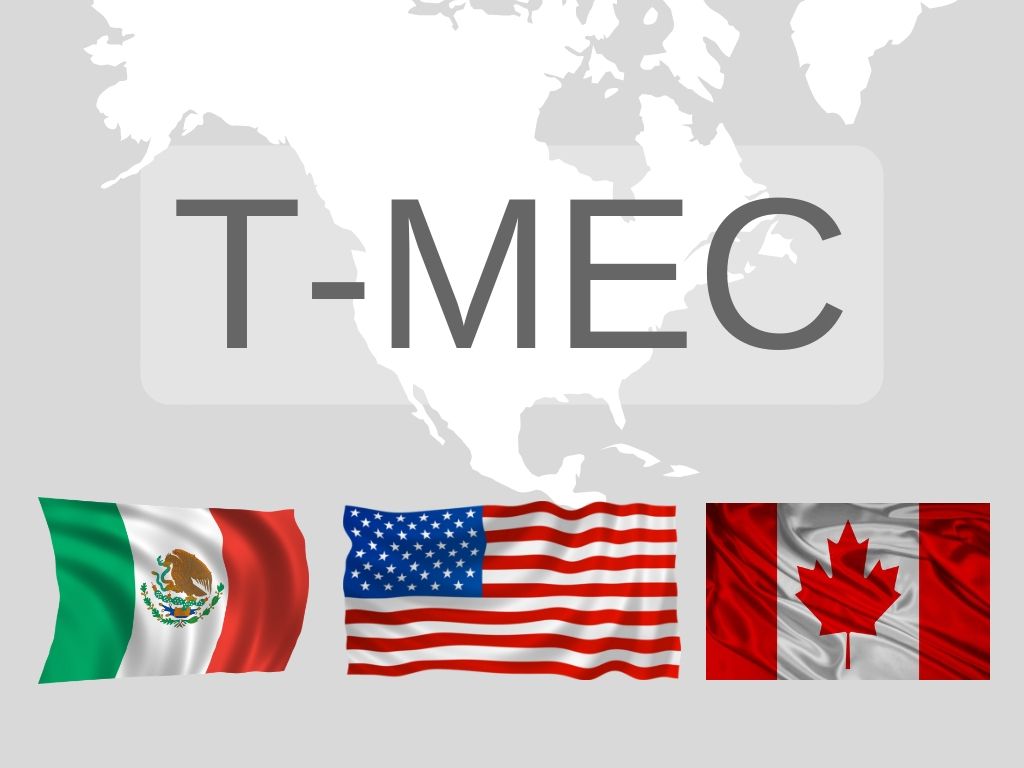 The United States will initiate consultations with Mexico as part of a process to lift a panel on the USMCA, Reuters reported on Tuesday.
The case is related to certain Mexican energy policies that benefit Pemex and the Federal Electricity Commission (CFE), and that violate, according to the US government, the Treaty between Mexico, the United States and Canada (USMCA).
Katherine Tai, head of the White House Trade Representative (USTR), had anticipated that if Mexico did not correct the related measures and regulations, she would initiate a dispute settlement panel.
"We have repeatedly expressed serious concerns about a number of changes in Mexico's energy policies and their consistency with Mexico's commitments under the T-MEC," said U.S. Trade Representative Katherine Tai in the draft statement referred to by Reuters.
Apparently, as indicated by USTR in early 2022, the Mexican government has urged energy regulators to restore state control over the energy sector and prevent state-owned energy companies from losing market share to private companies.
Panel
Throughout 2020, U.S. energy companies have complained about significant permitting delays, discriminatory enforcement of regulations, and lack of notification of regulatory and policy changes.
The United States has raised concerns with Mexico about the deteriorating climate for U.S. energy investors in Mexico, and emphasized that the U.S. government is committed to ensuring that U.S. investors are treated fairly and that Mexico adheres to its USMCA commitments.
Tai argued that the policy changes undertaken by Mexico are impacting U.S. economic interests in multiple sectors and "disincentivize investment" from clean energy suppliers and companies looking to purchase clean, reliable energy.