English
USMCA: Mexico participates in 16 of 20 committees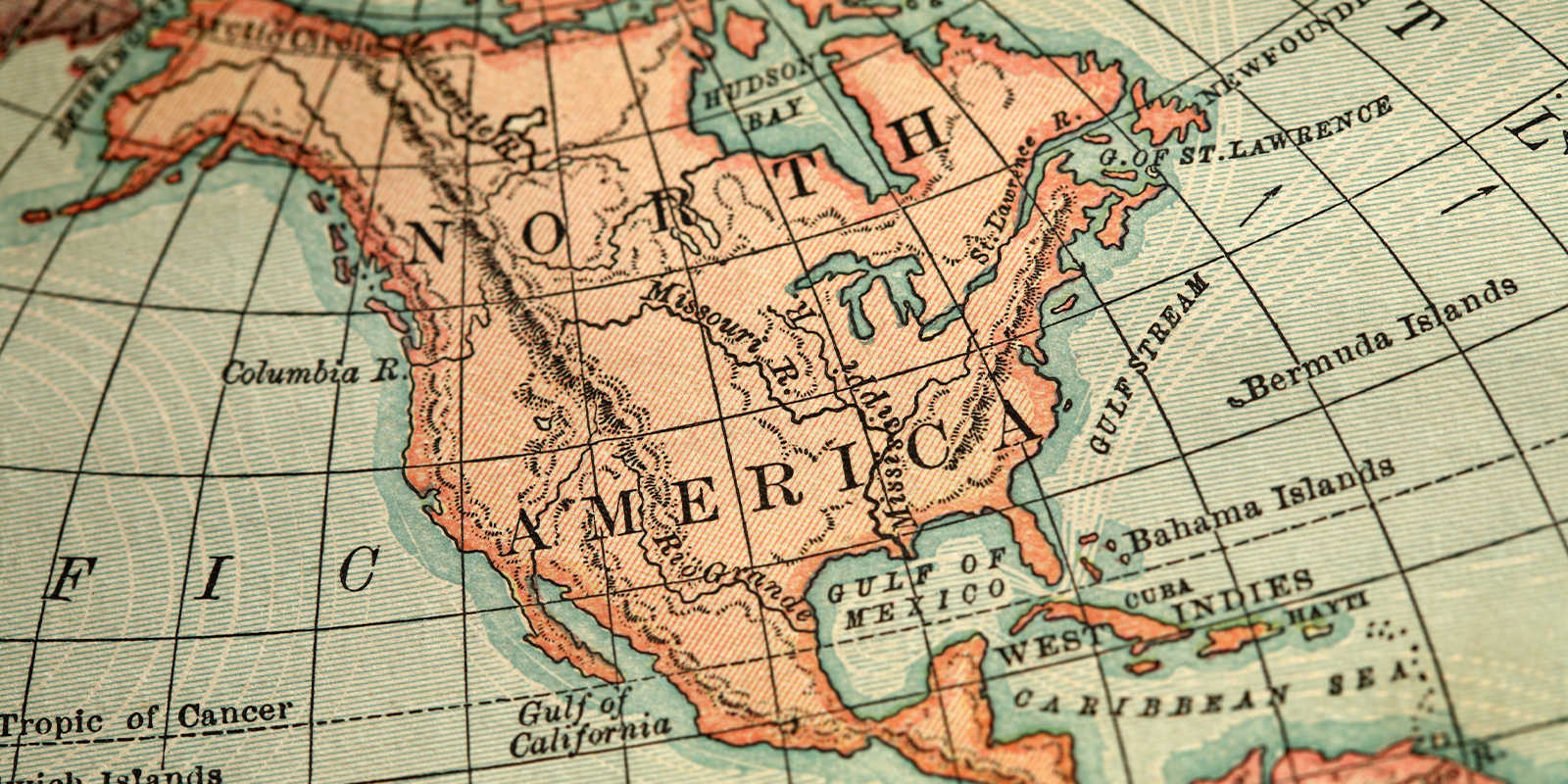 In the implementation of the disciplines of the Treaty between Mexico, the United States and Canada (USMCA), Mexico participated in 16 of the 20 committees that comprise it and in two working groups.
From the perspective of the Presidency of the Republic, Mexico has taken advantage of the benefits of the USMCA, mainly with the integration of small and medium-sized enterprises (SMEs) into value chains in the region, with improvements in competitiveness and digital trade.
Of all product exports from Mexico, the United States and Canada to the world in 2021, those directed between those three countries (intra-regional) comprised 49.8%, an increase versus the 49.6% share achieved in 2019.
Mexico's public policy strategies seek to take advantage of opportunities that contribute to improving the standard of living of workers in the region based on inclusive and environmentally friendly trade.
In addition, the Mexican government used the mechanisms of the USMCA to enhance the integration of the country's companies into North American production/supply chains, in addition to taking advantage of the region's leading global exporting character to boost the post-Covid-19 economic recovery.
USMCA
On September 9, 2021, Mexico relaunched the High-Level Economic Dialogue with the United States with the presentation of the four strategies to guide actions on efficient supply chains and border, development in southern Mexico and Central America, digital initiatives, and to consolidate an inclusive region.
Subsequently, on November 25, 2021, Mexico participated in the 17th meeting of the Trade, Investment and Innovation Group of the Mexico-Canada Partnership, where they agreed to promote and invest in inclusive trade that incorporates women, youth, indigenous people and entrepreneurs.
On the other hand, the Presidency of the Republic indicated that the relations between the North American governments were defined by the joint cooperation that leads to the post-pandemic economic recovery, to take advantage of the opportunities granted by the USMCA, as well as the excellent institutional relations between the three governments.