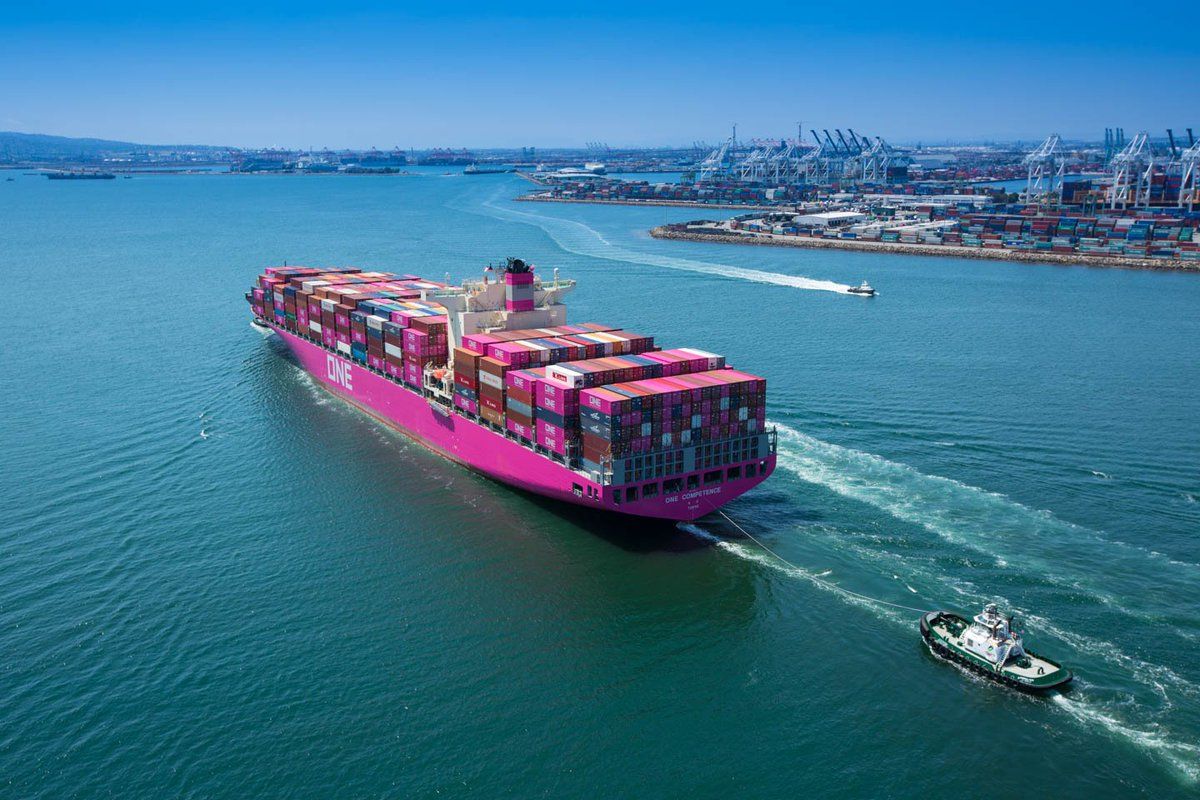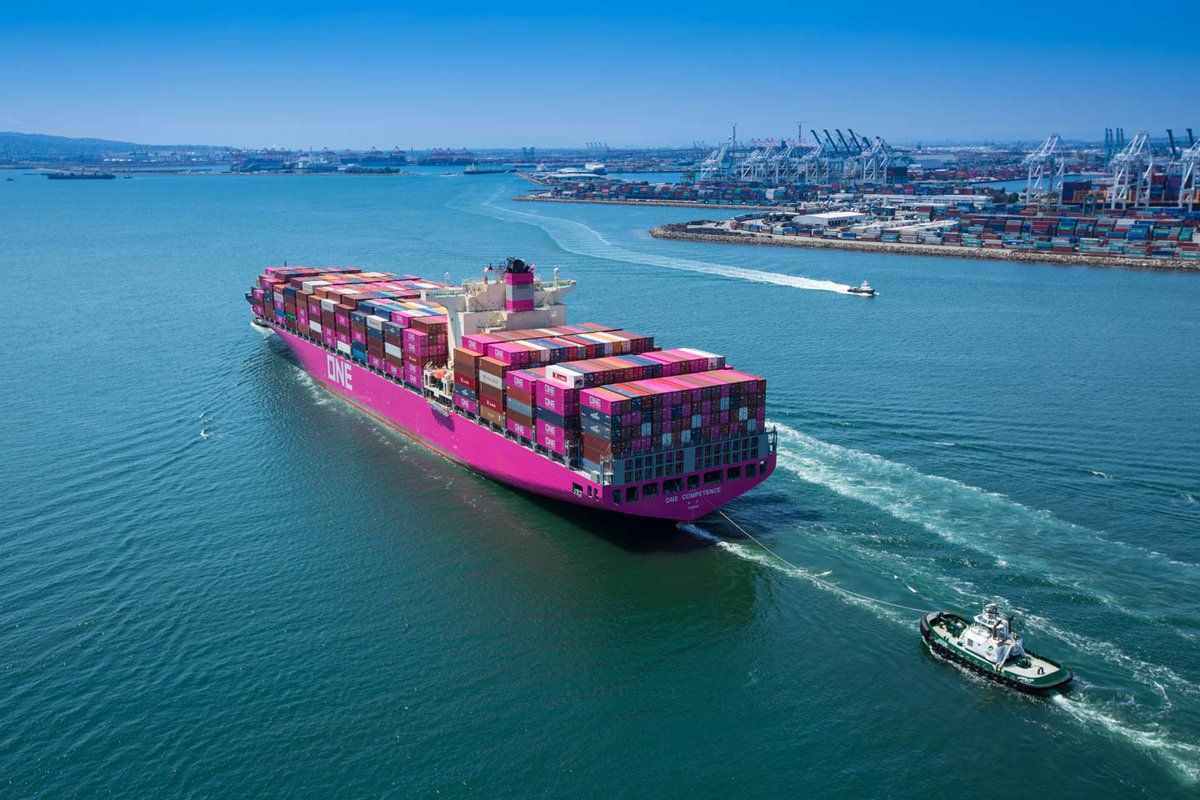 Of the approximately 2.1 billion tons of goods imported to and exported from the United States in 2020, 70% passed through U.S. seaports.
Overall, U.S. ports, airports, border crossings and intermodal corridors facilitate much of international trade.
So a significant portion of these goods arrive and depart U.S. ports in 40-foot containers stacked on large cargo ships.
An increase in trade with China has resulted in more trade moving through Pacific coast ports, and the recently expanded Panama Canal allows larger ships to transit between the Atlantic and Pacific oceans.
According to the U.S. Department of Transportation, from 2015 to 2019, the number of 20-foot equivalent units (TEUs) of containerized cargo handled by the top 25 U.S. ports increased 18.6 percent.
Over time, businesses have become increasingly dependent on a combination of global and domestic supply chains to provide products and services that meet the demands of U.S. consumers.
Also increasingly, U.S. supply chains are dependent on materials, technologies, labor, and production facilities located abroad.
Since 1970, trade relative to U.S. Gross Domestic Product (GDP) has more than doubled from 10.7% of GDP to 26.3% of GDP in 2019.
Seaports
As global container trade has grown, container ships have steadily increased in size.
Modern ultra-large container vessels (ULCVs) can carry more than 21,000 TEUs of containerized cargo.
Many U.S. ports have bridge height or channel depth limitations that restrict their ability to accommodate the larger classes of vessels.
In addition, DOT reports that many U.S. seaports lack the capacity and equipment necessary to effectively berth, unload, and load the largest vessels.
The increase in cargo leaving the larger vessels may also strain infrastructure and shore operations. As a result, more container traffic flows through fewer U.S. ports with the onshore and offshore capacity to handle the larger vessels and their cargo.
Currently, more than 95% of the containers handled in the United States flow through the top 25 container ports, with nearly 80% coming from the top 10.
Also, 40% of these containers flow through just two ports: Los Angeles and Long Beach.