English
Urgent care and retail clinics: business opportunities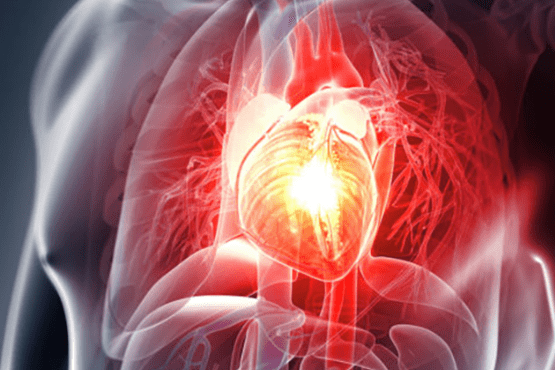 The urgent care clinic market sector has experienced strong growth in the United States, noted Heart Test Laboratories.
According to IBIS World market research, a shift in consumer preference for the convenience and time savings of urgent care, coupled with rising hospital emergency care costs and a shortage of primary care physicians, has spurred demand for the sector's services.
In response, the sector's revenues are forecast to grow at an annualized rate of 4.6% to $40.3 billion during 2022.
Urgent care clinics
An increase in the number of insured Americans has benefited industry operators due to the Affordable Care Act, or ACA.
There are now more than 9,500 urgent care centers in the United States.
Retail clinics
This sector has experienced significant growth and, according to a report by The Insight Partners titled "Retail Clinics Market to 2027," the global retail clinics market is expected to reach $8.1 billion in 2027 and increase from $3.4 billion in 2018.
In the United States, major players operating retail clinics include The Kroger Co, CVS Health, Rite Aid Corp, Walmart Inc, and Walgreens Co.
Walmart alone has announced that it aims to have 4,000 in-store primary care "supercenters" by 2029, having opened the first in 2019.
Walmart and other retail clinic providers are trying to radically change the delivery of frontline health care by offering access to convenient, low-cost medical tests and treatments, with or without traditional insurance.
Concierge medicine
According to a 2021 report from Research and Markets, the United States market for concierge medicine is expected to reach $10 billion by 2028 and expand at a rate of 9.39% between 2021 and 2028.
Heart Test Laboratories indicates that increasing wait times for medical appointments, physician shortages, and the rising prevalence of chronic diseases are driving patients from conventional settings to non-traditional care settings.
This, coupled with increased contact time with physicians and a focus on preventive care, is driving market growth.