English
U.S. notifies automotive standard on rear impact protection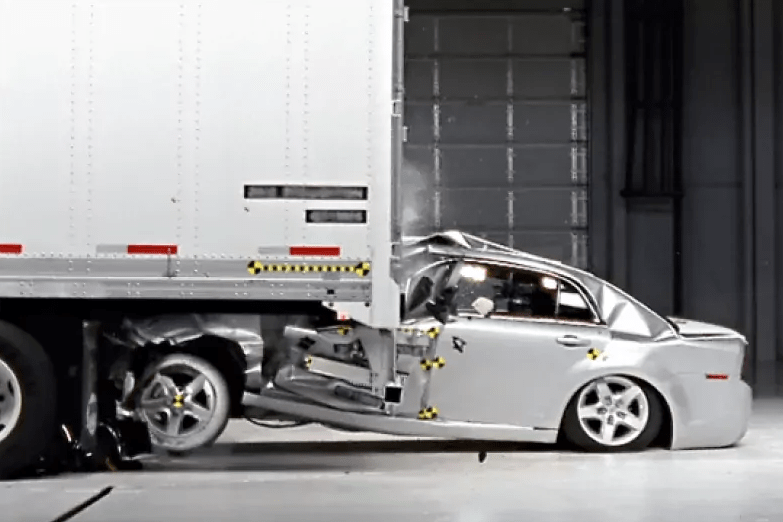 The United States notified an automotive standard on "Rear Impact Protection'", which provides protection for occupants of passenger vehicles in crashes against the rear of trailers and semi-trailers.
The agency in charge is the Department of Transportation's (DOT) National Highway Traffic Safety Administration (NHTSA).
A 2013 University of Michigan Transportation Research Institute (UMTRI) study found that there are 72 fatalities each year in light vehicle crashes into the rear of trailers that result in PCI (passenger compartment intrusion).
According to this study, nearly 40% of light vehicle impacts were "offset'", meaning they occurred on the left or right outer third of the rear of a trailer.
Automotive standard
While the effective date of the notified measure is July 11, 2023, the compliance date is July 15, 2024.
This final rule updates NHTSA's safety standards addressing rear underride protection in passenger vehicle crashes with trailers and semitrailers by adopting requirements similar to Transport Canada's standard for rear impact guards.
The adoption of these standards will require that rear impact protectors provide sufficient strength and energy absorption to protect occupants of compact and subcompact passenger cars that impact the rear of trailers at 35 miles per hour (mph) (56 kilometers per hour (km/h).
In addition, enhanced protection will be provided in crashes where the passenger motor vehicle strikes: the center of the rear of the trailer or semitrailer; and, where 50% of the width of the passenger motor vehicle overlaps the rear of the trailer or semitrailer.
This standard was initiated in response to requests for rulemaking from the Insurance Institute for Highway Safety (IIHS) and Ms. Marianne Karth and the Truck Safety Coalition (TSC).
Also, this final rule responds to and complies with the rulemaking mandate of the Bipartisan Infrastructure Act (BIL) of November 2021 directing the Secretary to update the current federal safety standards for rear impact guards.
Also, NHTSA is issuing this final rule in accordance with DOT's January 2022 National Highway Safety Strategy, which outlines the five key goals of the Department's Safe System Approach: safer people, safer roads, safer vehicles, safer speeds, and post-crash care.