English
U.S. new vehicle sales down 18%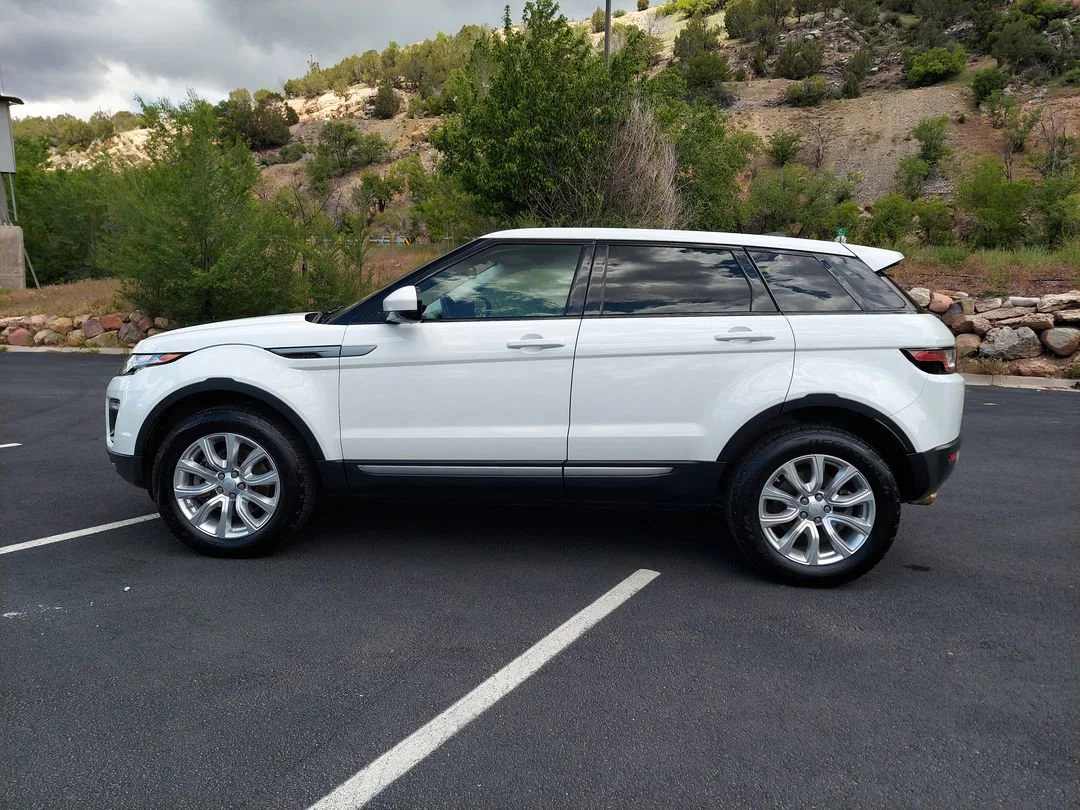 The seasonally adjusted annualized annualized rate (SAAR) of total U.S. automotive industry new vehicle sales (retail and fleet combined) declined 21% and 18% to 13.5 million and 13.9 million in the three and six months ended June 30, 2022, respectively, at year-over-year rates, according to data from J.D. Power's Power Information Network (PIN) Power Information Network (PIN).
Overall, Sonic Automotive describes that the ongoing effects of the Covid-19 pandemic, the availability of new and used vehicle inventories, interest rates, changes in consumer confidence and the availability of consumer financing could cause the 2022 total new vehicle SAAR to vary from current levels.
That outcome may also be influenced by manufacturers' inventory production levels, automakers' incentive levels or changes in those levels, or the timing of consumer demand as a result of natural disasters or other unforeseen circumstances.
In fact, many factors, such as brand and geographic concentrations, as well as industry sales mix between retail and fleet new vehicle unit sales volume, have caused past Sonic Automotive results to differ from the overall industry trend.
New vehicle sales
This company's new vehicle sales strategy focuses on its retail new vehicle sales (as opposed to fleet new vehicle sales) and, as a result, believes it is appropriate to compare its retail new vehicle unit sales volume to retail new vehicle SAAR (which excludes fleet new vehicle sales).
According to J.D. Power's PIN, the industry's retail new vehicle SAAR was 11.6 million.
Sonic Automotive is one of the largest automotive retailers in the United States. As a result of the way it manages its business, as of December 31, 2021, it had two segments: franchised dealerships and EchoPark.
As of December 31, 2021, the company operated 110 stores in the Franchised Dealers Segment and 46 stores in the EchoPark Segment.
The Franchised Dealer Segment consists of 140 new vehicle franchises (representing 28 different makes of cars and light trucks) and 17 collision repair centers in 17 states.