English
U.S. home sales trending downward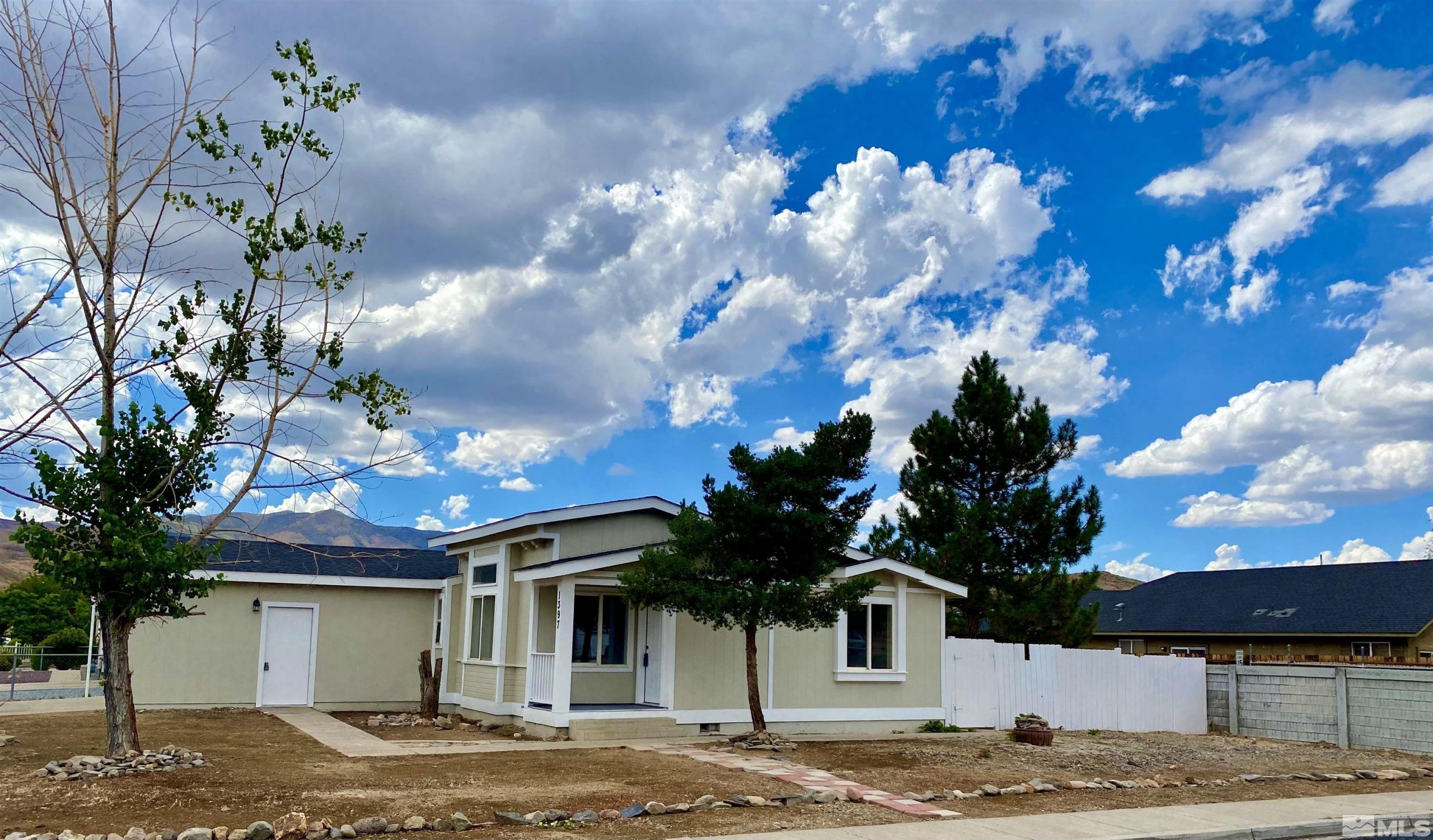 Home sales have been trending downward since the beginning of the year, highlighted a report from the U.S. Treasury Department.
Although in recent months, housing markets have begun to see a slight easing of the supply-demand imbalances exacerbated by the pandemic.
To a large extent, rising mortgage rates and still-rapid price appreciation have weighed on affordability and home buying.
U.S. existing home sales-which account for 90% of all home sales-declined 5.4% in June and 14.2% in the last 12 months to that point.
In turn, new single-family home sales declined 8.1% in June and 17.4% in the year to June.
The Treasury Department described that declining sales have led to an increase in inventories of homes available for sale: since falling to an all-time low of 850,000 homes in January and February 2022, inventories of existing homes have risen to nearly 1.3 million homes in June.
Home sales
Inventories now equal 3.0 months of sales, roughly double the series low of 1.6 months in January, but still low relative to the average 3.9 months of supply in 2019.
As for new homes, the inventory of new single-family homes available for sale has increased well above the seven-month supply that is considered consistent with a balanced market; at the end of June, there was a 9.3-month supply of new homes on the market.
So far, the Treasury Department added, the decline in demand has had only a small effect on home price appreciation, although home prices are measured with a lag.
The Case-Shiller national home price index-which measures sales prices of existing homes-rose 19.7% during the year ending May 2022, faster than the 16.9% advance during the year through May 2021, and a nearly five-fold increase over the 4.4% 12-month rate observed through May 2020.
Meanwhile, FHFA's house price index rose 18.3% during the year ending May 2022, in line with the 18.2% pace during the year through May 2021, but more than triple the 5.2% increase recorded during the year through May 2020.
Although each index in May 2022 recorded its slowest monthly pace in approximately six months, both indexes have risen above 1% per month since August 2020.