English
U.S. corn production expected to decline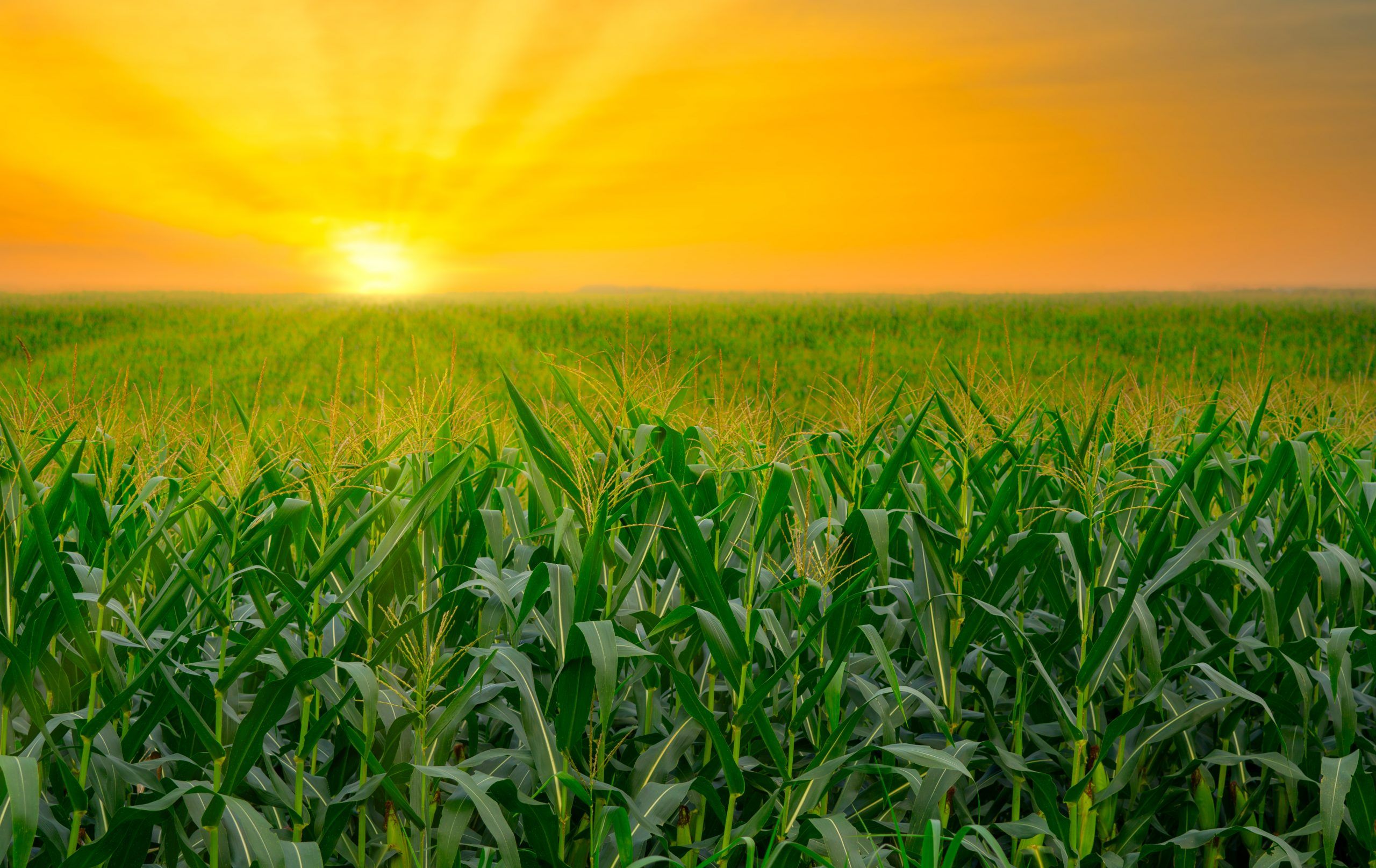 Recent U.S. Department of Agriculture forecasts call for U.S. corn acreage to be planted in the 2022-2023 planting season to be about 90 million acres, down slightly from the 2021-2022 estimate of 93.4 million acres.
However, that level is still a very healthy level to support strong fertilizer demand, according to projections by LSB Industries, who manufactures and markets chemicals for the agricultural, industrial and mining markets.
High corn prices over the past year have been driven in part by strong production levels for ethanol, a gasoline additive that consumes a significant portion of total annual U.S. corn production.
Also contributing to the strength in fertilizer prices has been the high cost of natural gas in Europe.
Natural gas is the main feedstock for ammonia production.
So natural gas prices in European markets have risen to levels that have negatively affected the economics of ammonia production in that region, leading producers to cease operations at some European-based facilities.
LSB Industries notes that the resulting decline in global ammonia production has supported strong nitrogen-based fertilizer prices and benefited U.S. producers, which have substantially lower production costs given the significantly lower price of natural gas in the United States.
Corn production
The impact of the Russian invasion of Ukraine has contributed to higher fertilizer prices compared to previous year levels.
Ukraine is one of the world's largest corn exporters and the current volatile geopolitical situation has and is expected to continue to disrupt the country's corn production and exports in 2022 and 2023.
This should translate into limited global corn supply and provide support for high corn prices in markets around the world.
Nitrogen
As a result, corn farmers will likely be motivated to maximize yields through fertilizer application, thereby supporting nitrogen prices.
With respect to global nitrogen supply, Russia has historically been a major exporter of ammonia globally. Ongoing economic sanctions against Russia by numerous countries around the world have further reduced the supply of ammonia flowing into the global fertilizer market, contributing to historically high prices.
Finally, LSB Industries assesses that the war in Ukraine has caused natural gas prices to remain high in Europe, which imports a large amount of its gas from Russia, making ammonia production even more uneconomical for European ammonia producers.
In addition to the dynamics that have already resulted in elevated nitrogen prices during the first half of 2022, Russia's aggression toward Ukraine will likely have impacts on the global ammonia market well beyond when the conflict ends.