English
Toyota's financial services grow 7.5%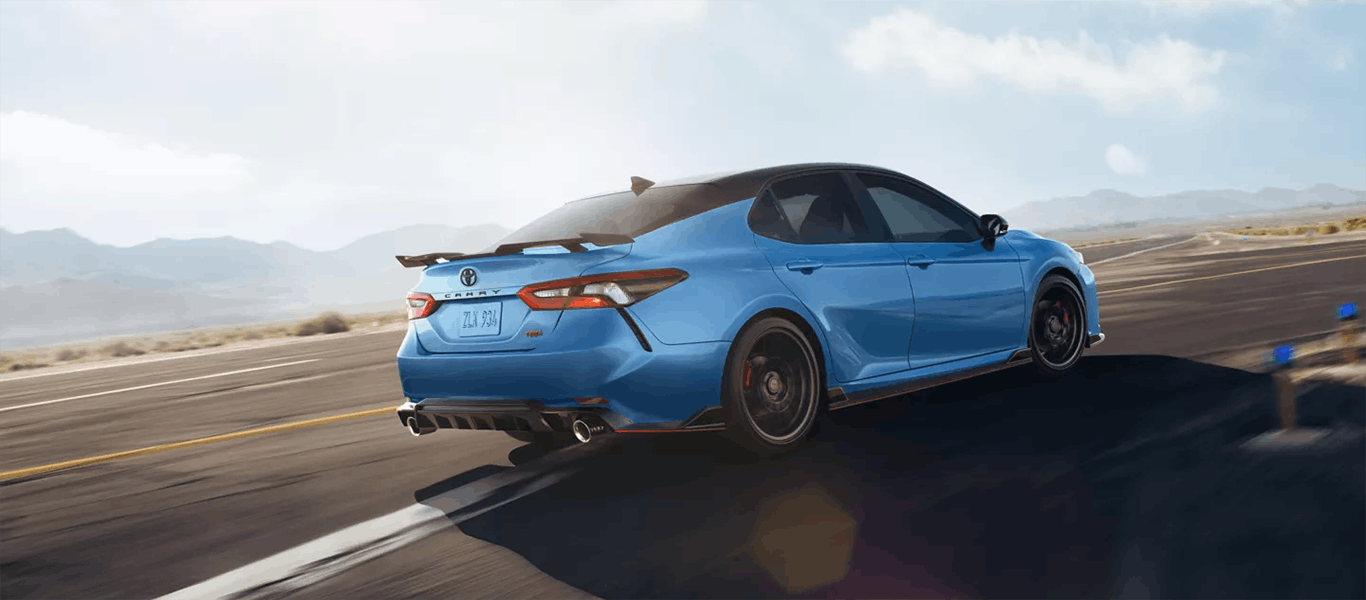 Toyota's sales revenue from its financial services operations was ¥2,324 billion in FY2022, an increase of 7.5% year-on-year.
Although there were negative factors in FY2022, such as the tight global supply of semiconductors relative to demand, constraints on the supply of new automobiles due to the impact of Covid-19, and increased competition with other financial institutions, Toyota's business experienced steady growth due mainly to the accumulated balance of earning assets.
The latter was the result of improved used-vehicle financing, rising used-vehicle prices in the United States and other regions, lower interest rates worldwide, and other measures.
Toyota's sales revenue from its financial services operations was ¥2,162.2 billion in fiscal 2021 and ¥2,193.1 billion in fiscal 2020.
Financial services
Under these circumstances, thanks to Toyota's continued collaboration with dealers in various countries and regions and efforts to expand products and services that meet customer needs, Toyota's share of financing for Toyota and Lexus new vehicle sales in the regions in which Toyota Financial Services Corporation operates remained at a high level of approximately 30%, and the balance of earning assets continued to increase steadily, with the exception of some countries.
In addition, Toyota is striving to provide both its customers and dealers with stable financial services by diversifying its financing methods in recent years, such as issuing green bonds, in addition to using existing means such as commercial paper, corporate bonds, bank loans, ABCP (asset-backed commercial paper), and ABS (asset-backed securities).
In addition, Toyota continued to conduct detailed credit evaluations and serve customers through delinquency control and loan extensions, and the credit loss percentage remained low at 0.23% and 0.17% in FY2021 and FY2022, respectively.
Toyota continues to work to improve its risk management measures in relation to credit and residual value risks.