English
Toyota to launch 30 battery electric vehicle models by 2030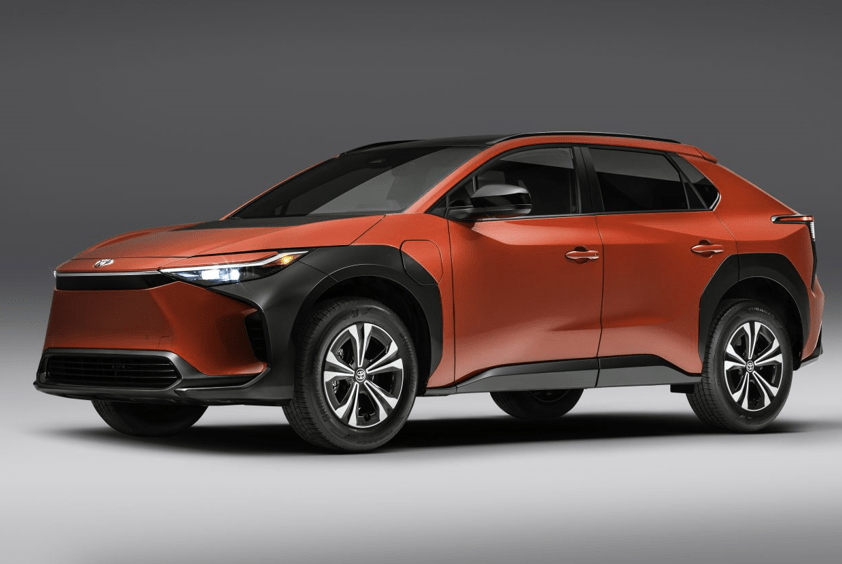 Toyota plans to launch 30 battery electric vehicle (BEV) models by 2030, offering a full range of BEVs globally in both the passenger and commercial vehicle segments.
The company operates primarily in the automotive sector and also conducts business in finance and other industries.
While its sales were 8 million 230,000 vehicles in fiscal 2022 on a consolidated basis, its revenue from these sales totaled 31 billion 379.5 billion yen and net income attributable to Toyota Motor Corporation totaled 2 trillion 874.6 billion yen.
Now, the Toyota brand offers more than 100 models of powered, HEV, PHEV and FCEV vehicles in more than 170 countries and regions.
The Lexus brand has introduced more than 30 models of powered, HEV and PHEV vehicles in more than 90 countries and regions.
In addition, the company plans to expand carbon neutral vehicle options by offering a full range of battery electric vehicles.
On December 14, 2021, Toyota held a briefing on its BEV strategy in which it announced that it would increase its 2030 BEV sales plans from 2 million to 3.5 million units, with Lexus aiming for BEVs to account for 100% of its sales in Europe, North America and China by the same year, followed by BEVs accounting for 100% of its sales globally from 2035.
Electric vehicle
Energy plays a key role in achieving carbon neutrality. At present, the energy situation varies greatly from region to region.
Precisely because of this, Toyota is committed to offering a diversified range of carbon-neutral options to meet the needs and situations that may occur in each country and region.
In terms of vehicle production, Toyota believes that all electrified vehicles can be divided into two categories, depending on the energy they use.
One category is "carbon-reducing vehicles". If the energy that powers the vehicles is not clean, the use of an electrified vehicle of any type will not result in zero CO2 emissions.
The other category is "carbon neutral vehicles". Vehicles in this category run on clean energy and achieve zero CO2 emissions throughout the process of their use. Toyota is striving to make such vehicles a reality.