English
Top 5 blueberry exporters to the United States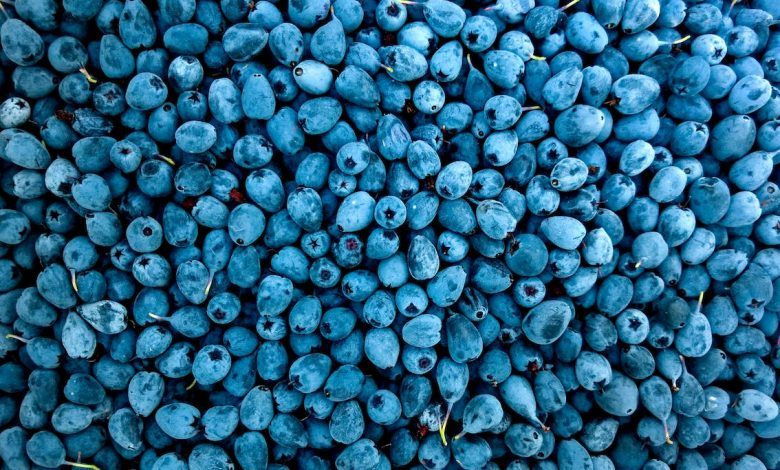 Mexico, Chile, Peru, Canada and Argentina were the largest exporters of fresh, chilled or frozen blueberries to the United States in the first half of 2023.
At the top of the rankings, Mexico's exports grew at a year-on-year rate of 13.4% to $518 million, according to Commerce Department data.
This was followed by Chile, with 192 million dollars (-32.1%), Peru (166 million, +36.4%), Canada (114 million, -1.7%) and Argentina (6 million, -33.5 percent).
In the previous context, the U.S. International Trade Commission (USITC) initiated an investigation into fresh, chilled or frozen blueberries on October 6, 2020, with initiation effective for U.S. law purposes on September 29, 2020.
The investigation was initiated following a request filed by the White House Trade Representation (USTR), which did not allege the existence of critical circumstances.
On February 11, 2021, the USITC made its determination that imports of cranberries had not increased in such quantities into the United States as to constitute a substantial cause of serious injury or threat of serious injury to the domestic industry producing like or directly competitive products.
Because the USITC found that the domestic industry was not seriously injured or threatened with serious injury, it made no finding as to whether imports constituted a substantial cause of such injury or threat thereof.
Finally, on March 29, 2021, the USITC submitted its report to the President and the investigation was terminated.
Exporters of cranberries
In the United States, blueberries are one of the most widely consumed fruits and are known for their overall health benefits, taste, and versatility for a variety of situations, including snacking and baking.
Camposol Holding projects that blueberries will continue to be a high-growth product with the rise of healthy eating and for their nutritional characteristics, as blueberries are a fat-free, sodium-free, cholesterol-free fruit, rich in vitamin C and vitamin K, with proven brain health benefits.
In addition, the company believes that the continued increase in demand for blueberries in the United States, especially during periods of low supply when prices tend to be higher, will be supplied by imports from Mexico and South America.