English
Top 10 multinationals in Russia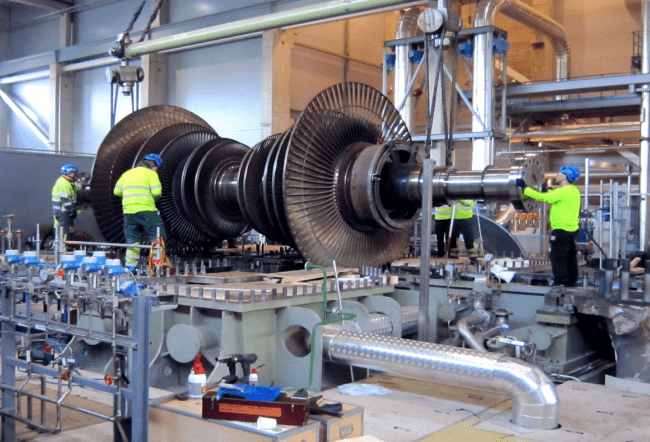 [if swift]>SWIFT_PERFORMACE_OB_CONFLICT<![endif]
A report by the United Nations Conference on Trade and Development (UNCTAD) ranked the top 10 non-financial multinationals by assets held in the Russian Federation in 2021.
These companies are: Fortum, Renault, BP, TotalEnergies, Exxon Mobil, Shell, PepsiCo, Carlsberg, Japan Tobacco and Siemens.
UNAD projects that the war in Ukraine will have far-reaching consequences for international investment in economic development and the Sustainable Development Goals (SDGs) in all countries.
In effect, it comes as a fragile global economy was beginning an uneven recovery from the effects of the pandemic.
From 2022, global Foreign Direct Investment (FDI) will be affected by humanitarian and security crises, by macroeconomic crises caused by the conflict, by increases in energy and food prices, and by a greater investor uncertainty.
Multinationals
UNCTAD highlighted that the direct effects of the war on investment flows to and from the Russian Federation and Ukraine include the suspension of existing investment projects and the cancellation of announced projects, an exodus of multinationals from the Russian Federation, widespread loss of value of assets and penalties that practically prevent exits.
The value at risk is significant. The multinational companies of developed economies that support the sanctions represent more than two thirds of the stock of FDI in the Russian Federation (and a significant part of the rest corresponds to the offshore financial centers -OFC-).
In contrast, to date, multinational companies from China and India represent a negligible part of the FDI stock in the Russian Federation (less than 1%), although their participation in ongoing projects is larger.
In particular, multinational companies in the energy sector have the lion's share.
In Ukraine, similarly, several multinational companies have significant assets, mainly in steel, information and communication technology (ICT), pharmaceuticals, and agricultural products.
Arcelor Mittal (Luxembourg) is the largest investor, with assets of $6.5 billion.
The broader effects on global investment flows are mostly indirect and difficult to anticipate.
Apart from its importance as an exporter of natural resources, the Russian Federation plays a relatively minor role in international investment and global value chains.