English
The USMCA and services trade between Mexico and the US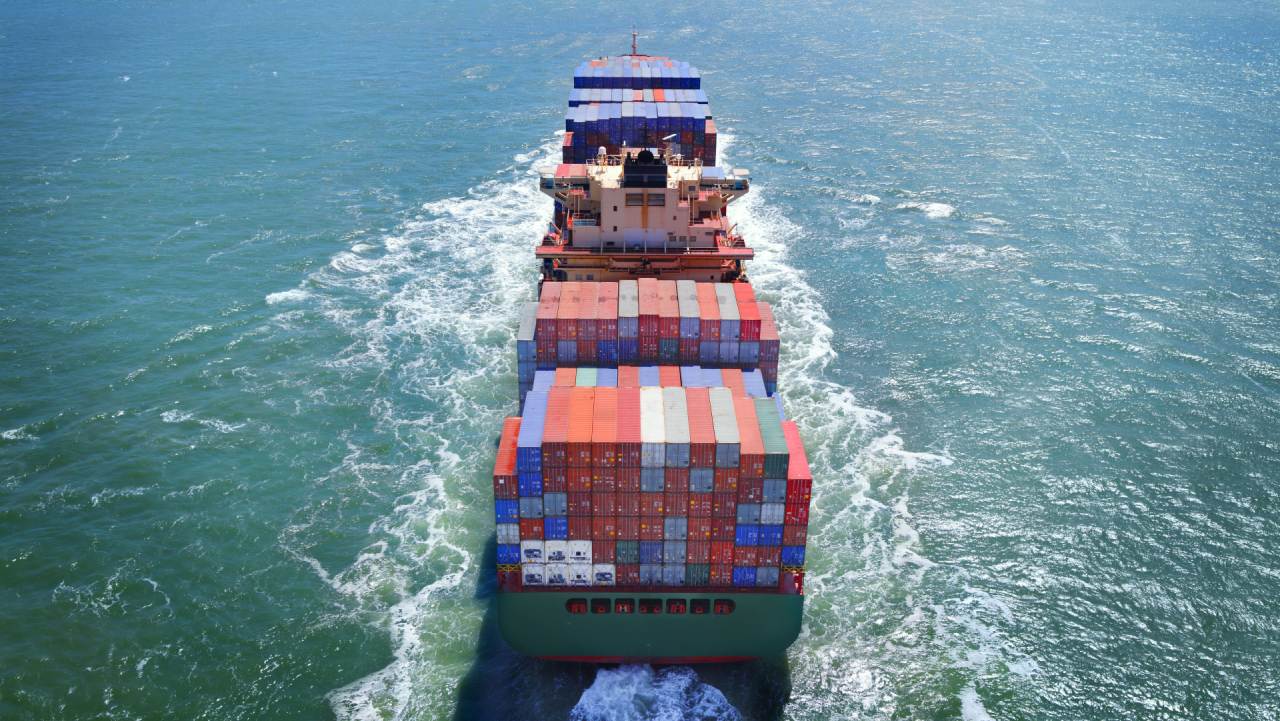 The United States had a surplus with Mexico in services trade of $2.7 billion in 2021, down from $6.3 billion in 2020, according to data from the Department of Commerce (USDOC).
While U.S. services exports to Mexico increased from $23.5 billion in 2020 to $30.5 billion in 2021, imports, conversely, rose from $17.2 billion in 2020 to $27.8 billion in 2021.
To a large extent, U.S. services trade with Mexico consisted of travel, transportation, business and financial services.
According to Fernando de Mateo, Mexico's former trade representative to the World Trade Organization (WTO), the U.S.-Mexico-Canada Agreement (USMCA) allows reservations to its services and investment provisions for existing or future measures on a limited number of activities.
For example, Mexico reserved foreign investment in trucking and maritime cabotage services, and notaries must be born in Mexico.
Services trade
Mexico also reserved any future measures in postal services and in the crewing of Mexican-flagged aircraft and ships.
Without services at international prices and quality, De Mateo believes, a modern economy is not viable.
The emergence of the digital economy and related services -existing and new- give greater importance to the sector.
De Mateo believes Mexico can become a major exporter of modern services and the USMCA is the foundation for Mexico's digital transformation.
From communications to transportation, finance, education, tourism and environmental services, the services sector has become the backbone of the global economy and the most dynamic component of international trade.
According to the WTO, recent technological advances have facilitated the cross-border supply of services, opening up new opportunities for national economies and individuals.
Although increasingly traded in their own right, services also serve as essential inputs for the production of goods.
In terms of value added, services account for around 50% of world trade.