English
The Procter & Gamble leads in diapers and hair care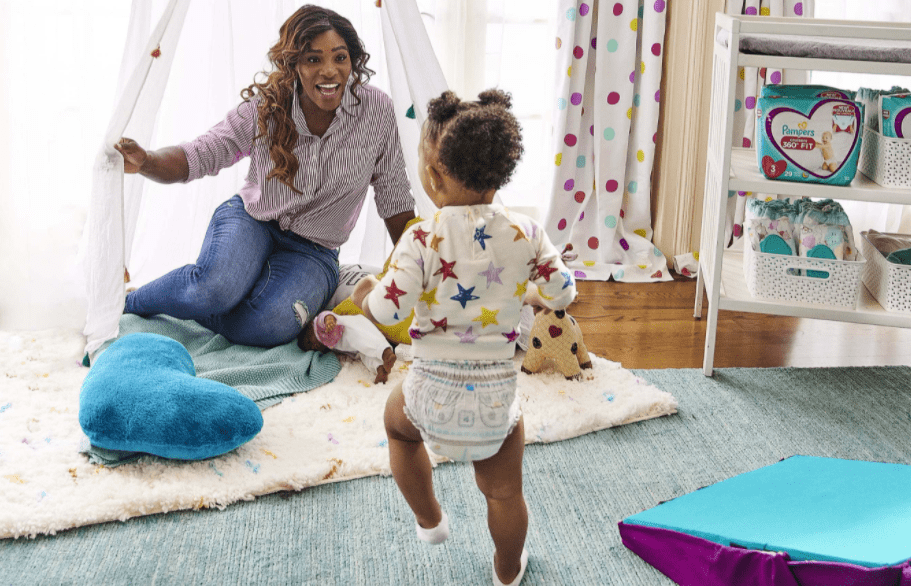 The Procter & Gamble Company competes primarily in taped diapers, briefs and baby wipes, with more than 20% global market share.
The company has the number one or number two market share position in most of the key markets in which it competes, mostly behind Pampers, the Company's largest brand, with annual net sales of more than $7 billion.
The Procter & Gamble is also the world market leader in the feminine care category with more than 20% global market share, mainly behind its Always and Tampax brands.
Financial results of P&G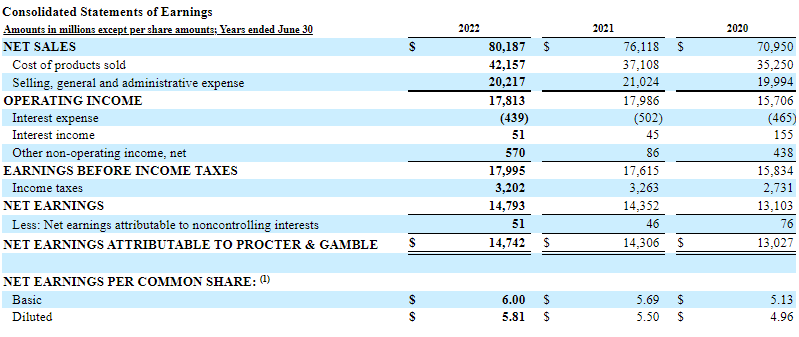 Simultaneously, the company stands out in the adult incontinence category in certain markets behind Always Discreet, with more than 10% market share in the key markets in which it participates.
Its family care business is predominantly a North American business comprised mostly of the Bounty paper towel and Charmin toilet tissue brands.
Market shares in North America exceed 40% for Bounty and 25% for Charmin.
Diapers
The company is also a global market leader in the beauty categories in which it operates, including hair and skin care and personal care.
For example, it is the world leader in the hair care retail market, with a global market share of more than 20%, mainly thanks to its Pantene and Head & Shoulders brands.
In skin and personal care, the company offers a wide variety of products, ranging from deodorants to personal cleansing and skin care, such as its Olay brand, which is one of the world's leading facial skin care brands, with approximately 6% global market share.
The Procter & Gamble competes in oral care and personal health care. In oral care, there are several global competitors in the market and it has the number two position with almost 20% global market share behind its Crest and Oral-B brands.
In personal health care, it is the global market leader among the categories in which it competes, including respiratory treatments, digestive wellness, vitamins and pain relievers behind its Vicks, Metamucil, Pepto-Bismol and Neurobion brands.