English
The mixed-signal microcontrollers market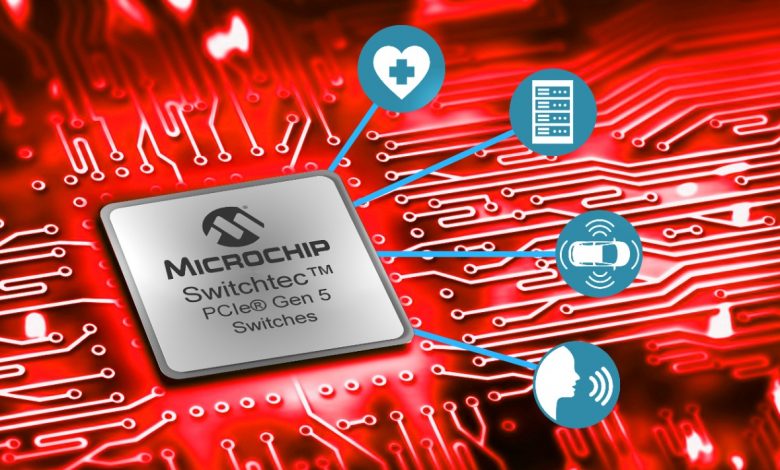 Growing demand for embedded control systems has made the mixed-signal microcontrollers market an important segment of the semiconductor market, with $26.9 billion in 2022, according to Microchip Technology Incorporated.
Mixed-signal microcontrollers are available primarily in 8-bit to 32-bit architectures.
To situate on this issue: 8-bit mixed-signal microcontrollers remain highly cost-effective and easy to use for a wide range of high-volume embedded control applications and, as a result, continue to represent a significant share of the global mixed-signal microcontroller market.
On the other hand, 16-bit and 32-bit mixed-signal microcontrollers offer higher performance and functionality, and are typically found in more complex embedded control applications.
Field programmable gate arrays (FPGAs) are programmable integrated circuits that are used to implement complex logic functions and can be reprogrammed at any time, allowing for multiple implementations and revisions during or after the customer's system is manufactured.
Microcontrollers market
Also, some FPGA versions include a mixed-signal microcontroller or microprocessor core to provide additional system-on-chip functionality to compute-intensive tasks.
According to Gartner, the analog segment of the semiconductor market amounted to $93.8 billion1 in calendar year 2022, and this market is fragmented into a large number of subsegments.
Microchip Technology Incorporated develops, manufactures and sells integrated, intelligent, connected and secure control solutions that its customers use in a wide variety of applications.
With over 30 years of technology leadership, its broad product portfolio is a Total System Solution (TSS) for its customers that can provide a large portion of the silicon requirements in their applications.
The TSS is a combination of hardware, software and services that helps its customers increase their revenues, reduce their costs and manage their risks compared to other solutions.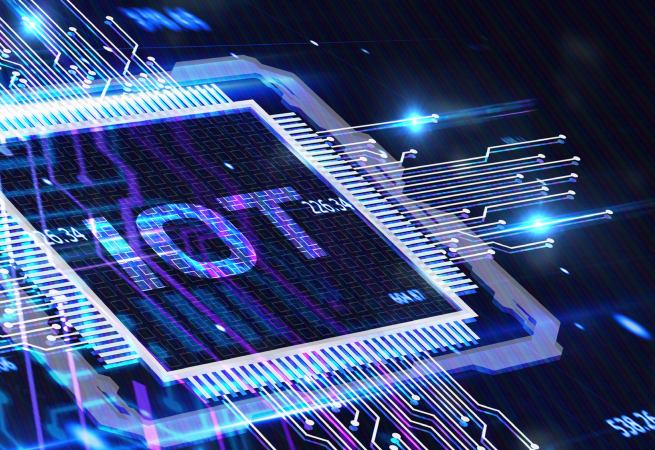 The synergistic product portfolio powers disruptive growth trends, such as 5G, data centers, sustainability, Internet of Things (IoT) and edge computing, advanced driver assistance systems (ADAS) and autonomous driving, and electric vehicles, in key end markets such as automotive, aerospace and defense, communications, consumer appliances, data centers and computing, and industrial.