English
The logistics services market in the U.S. and Canada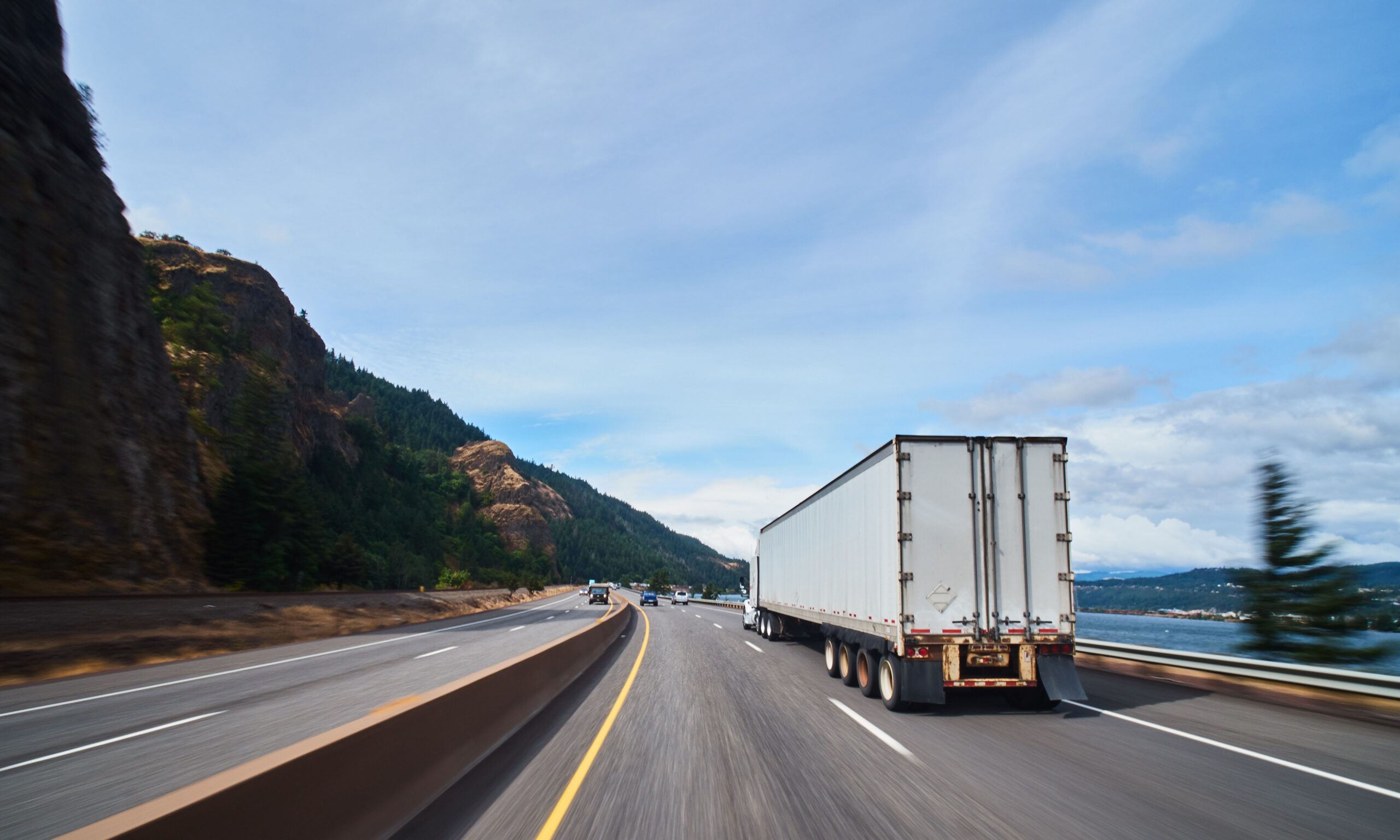 The third-party logistics services (3PL) market in the United States and Canada is estimated at about $229.2 billion annually, according to Armstrong and Associates.
Shippers typically manage their supply chains through a combination of asset-based and non-asset-based service providers.
There are companies that operate primarily as non-asset-based logistics service providers, focused on freight forwarding, truck brokerage and intermodal transportation services, along with associated value-added services.
Because non-asset-based companies select from a variety of transportation options when routing customer shipments, they are often able to serve customers less expensively and with greater flexibility than their asset-based competitors, which typically focus on maximizing the utilization of their own captive fleets of trucks, aircraft and ships rather than specific customer needs.
Logistics services
There are several factors that are increasing the demand for global logistics solutions. These factors are:
– The outsourcing of non-core activities.
– Globalization of trade.
– Increasing need for time-definite deliveries.
– Consolidation of global logistics providers.
– The growing influence of e-commerce and the Internet.
The logistics industry is highly fragmented, with thousands of companies of varying sizes competing in domestic and international markets.
As business needs for efficient and cost-effective logistics services increase, so does the importance and complexity of effectively managing the transportation of goods.
Companies are increasingly striving to minimize inventory levels, conduct manufacturing and assembly operations in the lowest cost locations, and distribute their products to numerous global markets.
As a result, companies are increasingly turning to third-party logistics providers to help them execute their supply chain strategies.
Among the leading companies offering 3PL logistics services in the United States are: C.H. Robinson, XPO Logistics, UPS Supply Chain Solutions, J.B. Hunt, Expeditors, Kuehne + Nagel, DHL Supply Chain North America, Ryder Supply Chain Solutions, Hub Group and Coyote Logistics.