English
Mexican 3PL market to grow 7% annually between 2021 and 2025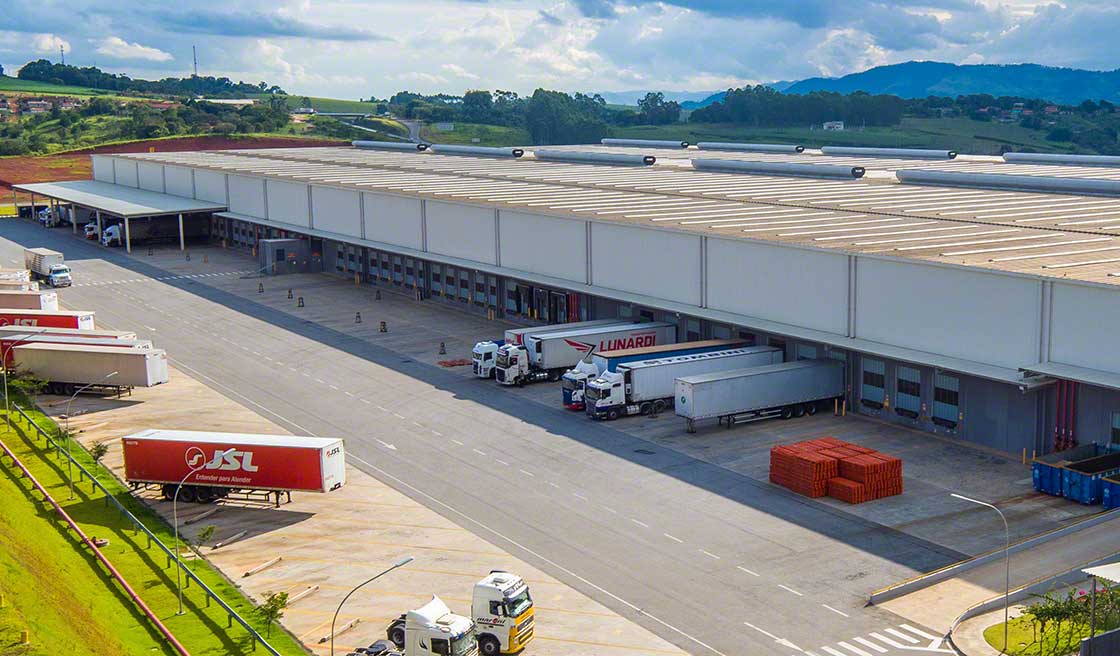 The Mexican 3PL market would register a compound annual growth rate of more than 7.0% between 2021 and 2025, according to Modor Intelligence.
The third-party logistics, or 3PL, sector continues to grow as an increasing number of companies outsource their logistics functions to more cost-effectively manage and extract value from their supply chains.
According to the same source, the U.S. and Canadian 3PL markets are expected to grow at a compound annual growth rate of 3.5 and 3.0%, respectively, over the same time period.
For its part, Fr8App believes that this growth in the commercial transportation market is driven by growing national economies and increasing trade flows, which are not only from one region to another, but are more decentralized and fragmented.
Fr8App believes that these factors are expected to intensify the complexity of logistics activities in the coming years in what has been a relatively fragmented Mexican transportation market on a historical basis.
At the same time, Fr8App believes that the U.S. and Canadian markets remain relatively fragmented, although each has seen the entry of major logistics companies into the industry over the past decade.
It also sees the evolution of supply chains as susceptible to changes in consumer habits, further driven by e-commerce and international health issues, such as the Covid-19 pandemic.
3PL
All things considered, Freight Technologies assesses that rising consumer expectations have had an observable effect throughout the supply chain, driving the need for greater efficiency and speed.
Technology in warehouses, onboard trucks and on smartphones has led to the automation of critical processes, improving visibility into the shipment lifecycle and enabling faster decisions.
In addition to profitability, sustainability and reliability have likely become a bottom-line consideration for all carriers, Freight Technologies adds.
The 3PL sector is poised for further consolidation as it remains highly fragmented, with clients demanding the types of sophisticated and wide-ranging service offerings that can be managed more effectively by larger, more diverse organizations.