English
The Home Depot Expands Distribution Network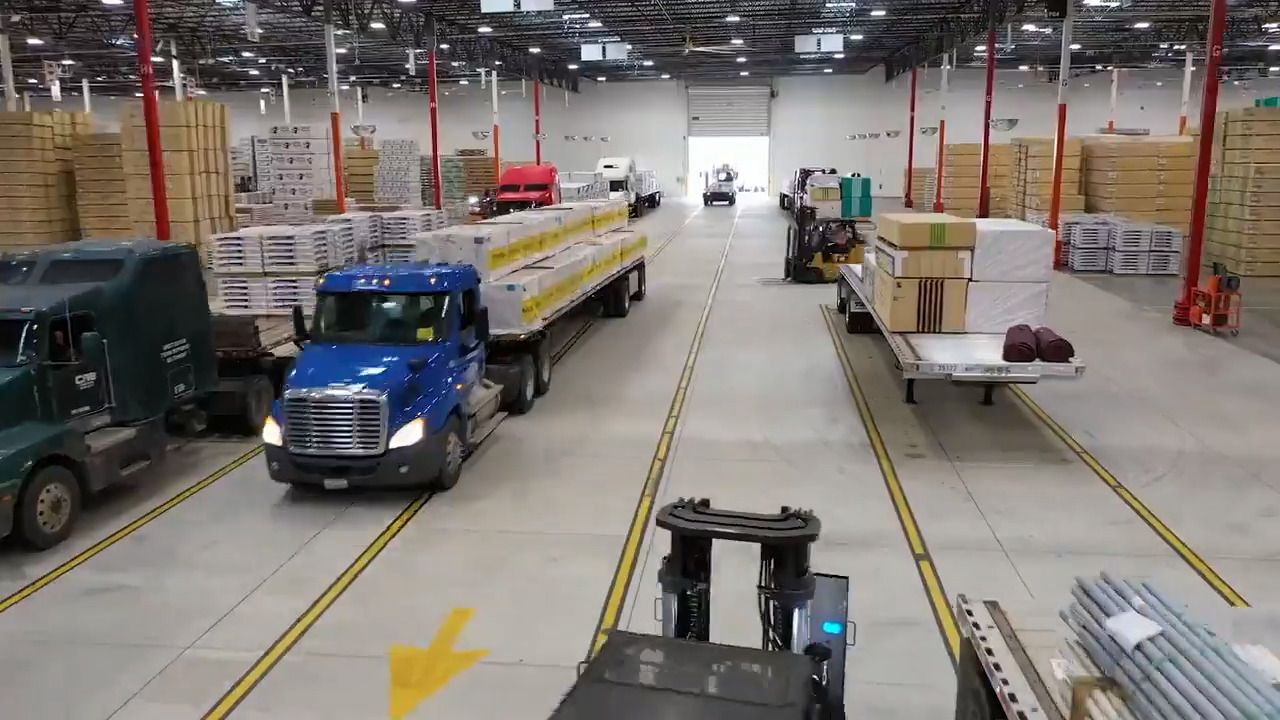 The Home Depot expands its distribution network to meet its goal of reaching 90% of the U.S. population with same-day or next-day delivery for expanded home improvement product offerings, including large and bulky products.
To this end, the company is investing in a significant number of new distribution facilities to drive delivery speed and reliability.
These facilities include omnichannel fulfillment centers, which deliver product directly to customers, and marketplace delivery operations, which function as local hubs to consolidate freight for shipment to customers for the last mile of delivery, with a focus on appliances.
Financial results of The Home Depot

Also The Home Depot is adding flatbed distribution centers, which handle large items, such as lumber, that are transported on flatbed trucks.
As of the end of fiscal 2021, which ended last Jan. 30, the company has opened a number of additional fulfillment facilities and will continue to build its fulfillment network in the coming years.
This network is designed to create a competitive advantage with unique, industry-leading capabilities for home improvement needs.
The Home Depot
The company continues to focus on creating the best competitive advantages in its supply chain to meet its customers' expectations for how, when and where they choose to receive their products and services.
As part of enhancing the interconnected shopping experience, The Home Depot continues to invest in expanding its supply chain network, with the goal of achieving the fastest, most efficient and reliable delivery capabilities in home improvement.
The company's supply chain includes multiple distribution center platforms in the United States, Canada and Mexico, tailored to meet the needs of its stores and customers based on product types, location, transportation and delivery requirements.
These platforms include rapid deployment centers, stock distribution centers, bulk distribution centers and direct fulfillment centers.
As part of its supply chain expansion, The Home Depot has invested to further automate and mechanize its network of rapid deployment centers to drive efficiency and faster product movement.
The company also offers an express car and van delivery service that covers more than 75% of the U.S. population.
By the end of fiscal 2021, approximately 55% of its U.S. online orders were placed through a store.