English
The 15 FTAs that Canada operates in the world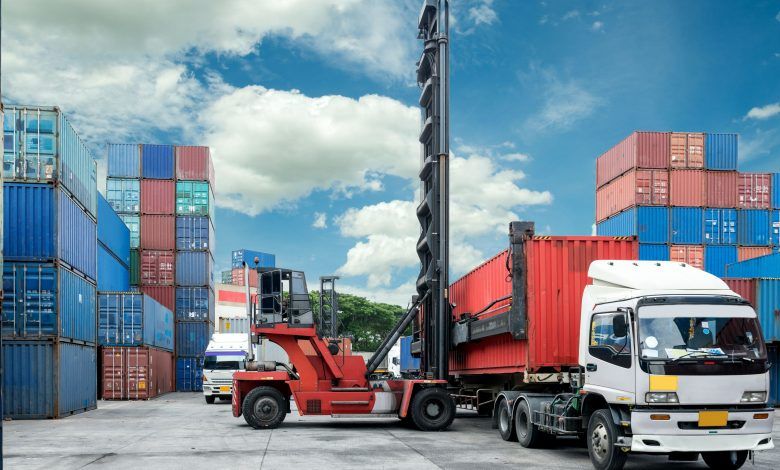 Canada operates 15 Free Trade Agreements (FTAs) around the world, according to information from the Canadian government, among which the Mexico-United States-Canada Agreement (USMCA) stands out.
At the regional level, the T-MEC entered into force on July 1, 2020 and preserves the essential trade benefits of the North American Free Trade Agreement (NAFTA), in force since 1994.
Bilaterally, Canada has implemented FTAs with the following countries: Chile, Colombia, Costa Rica, Honduras, Israel, Jordan, South Korea, Panama, Peru, Ukraine and the European Free Trade Association (Norway, Switzerland, Iceland and Liechtenstein).
In addition, the provisional application of the Comprehensive Economic and Trade Agreement (CETA) between Canada and the European Union (EU), with its member states, began in September 2017.
CETA will definitely enter into force once all EU member states ratify the text in accordance with their respective domestic constitutional requirements.
However, the UK ceased to be a party to CETA after December 31, 2020, and the Canada-UK Trade Continuity Agreement (TCA) entered into force on April 1, 2021, substantially replicating CETA on a bilateral basis.
On March 24, 2022, Canada and the United Kingdom announced the commencement of negotiations for a Canada-U.K. free trade agreement that would better reflect the two countries' bilateral trade relationship. These negotiations are ongoing.
FTAs
The Trans-Pacific Partnership Comprehensive and Progressive Agreement (TIPAT) is a free trade agreement between Canada and Australia, Brunei, Chile, Japan, Malaysia, Mexico, New Zealand, Peru, Singapore and Vietnam, which entered into force on December 30, 2018.
Canada, too, is committed to expanding and diversifying trade with large markets and fast-growing regional groupings.
In this regard, one of the objectives of Canada's Indo-Pacific Strategy (IPS), launched in November 2022, is to expand trade, investment and supply chain resilience in the Indo-Pacific region.
The IPS seeks to increase export diversification and access to free trade, including through accession to the Indo-Pacific Economic Framework for Prosperity and the Digital Economic Partnership Agreement, as well as improve market access through new FTAs, including those already under negotiation.
New agreements
Canada launched bilateral negotiations with Indonesia in June 2021, and with the 10 countries of the Association of Southeast Asian Nations (Brunei, Cambodia, Indonesia, Lao PDR, Malaysia, Myanmar, Philippines, Singapore, Thailand and Vietnam) in November 2021.
In March 2022, Canada and India agreed to relaunch negotiations for a Comprehensive Economic Partnership Agreement (CEPA), while agreeing to work towards an interim agreement as a transitional step towards a CEPA.