English
Starbucks, McCafe and Peets compete in the coffee market in China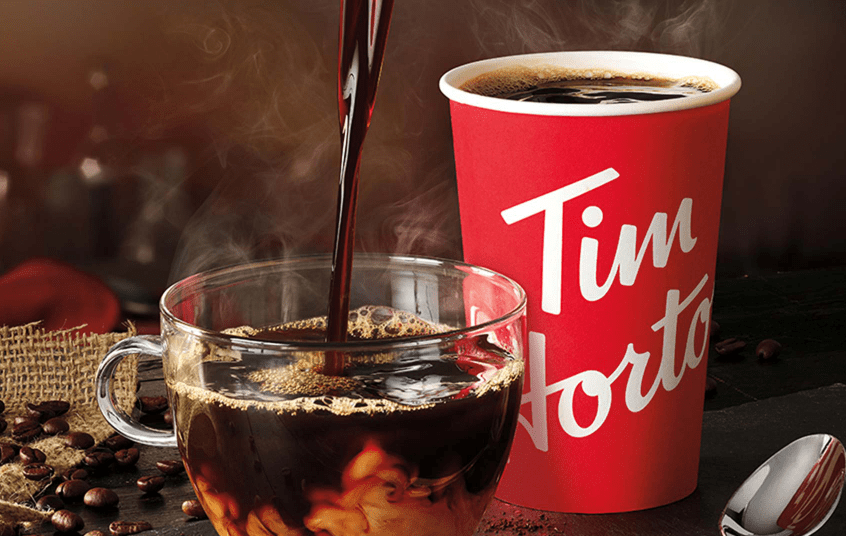 Starbucks, Costa Coffee, Peets, Luckin Coffee, Greybox Coffee, Pacific Coffee, TH International (THIL) and McCafe are among the companies competing in the coffee market in China.
According to TH International, there is intense competition in China's coffee shop sector and in the food and beverage sector in general.
Competitors include both new and well-established coffee chains and quick-service restaurants, local independent coffee shop operators, convenience stores and grocery stores.
Also, delivery aggregators and other food delivery services provide consumers with convenient access to a wide range of competing restaurant chains and food retailers.
But the Chinese coffee market remains largely underpenetrated.
Per capita coffee consumption in China is currently a small fraction of many Western and Asian markets.
According to data from the USDA Foreign Agricultural Service, annual per capita coffee consumption in China in 2020 was only 19 cups, compared to 628 cups in the United States and 494 cups in Japan.
At the same time, China has the fastest growing coffee market globally, according to a 2020 report by Global Market Trajectory & Analytics.
Starbucks
Companies in China, too, compete on the basis of product choice, quality, value for money, service and location.
In particular, for example, TH International tries to offer high-quality coffee products at a very attractive price through a differentiated pricing strategy.
For example, its list price for Americano (16oz) and Latte (16oz), two very popular coffee products in China, is generally below the list price of Greybox, Peets, Starbucks, Costa Coffee, Pacific Coffee and Luckin Coffee and above the list price of McCafe,
The company believes there is significant demand and opportunity in its market space.
Founded by affiliates of Cartesian Capital Group (Cartesian) and Tim Hortons Restaurants International, owner of the Tim Hortons brand, THIL is the parent company of the master franchisee of Tim Hortons coffee shops in mainland China, Hong Kong and Macau, and has the right to operate them.
Tim Hortons, one of the world's largest coffee, doughnut and tea restaurant chains.
THIL, meanwhile, opened its first coffee shop in China in February 2019 and has grown dramatically since then, selling high-quality coffee and freshly prepared food items through company-owned and franchised stores.
As of December 31, 2021, THIL had 390 stores system-wide across 21 cities in mainland China.