English
Singers banned in China by the CCP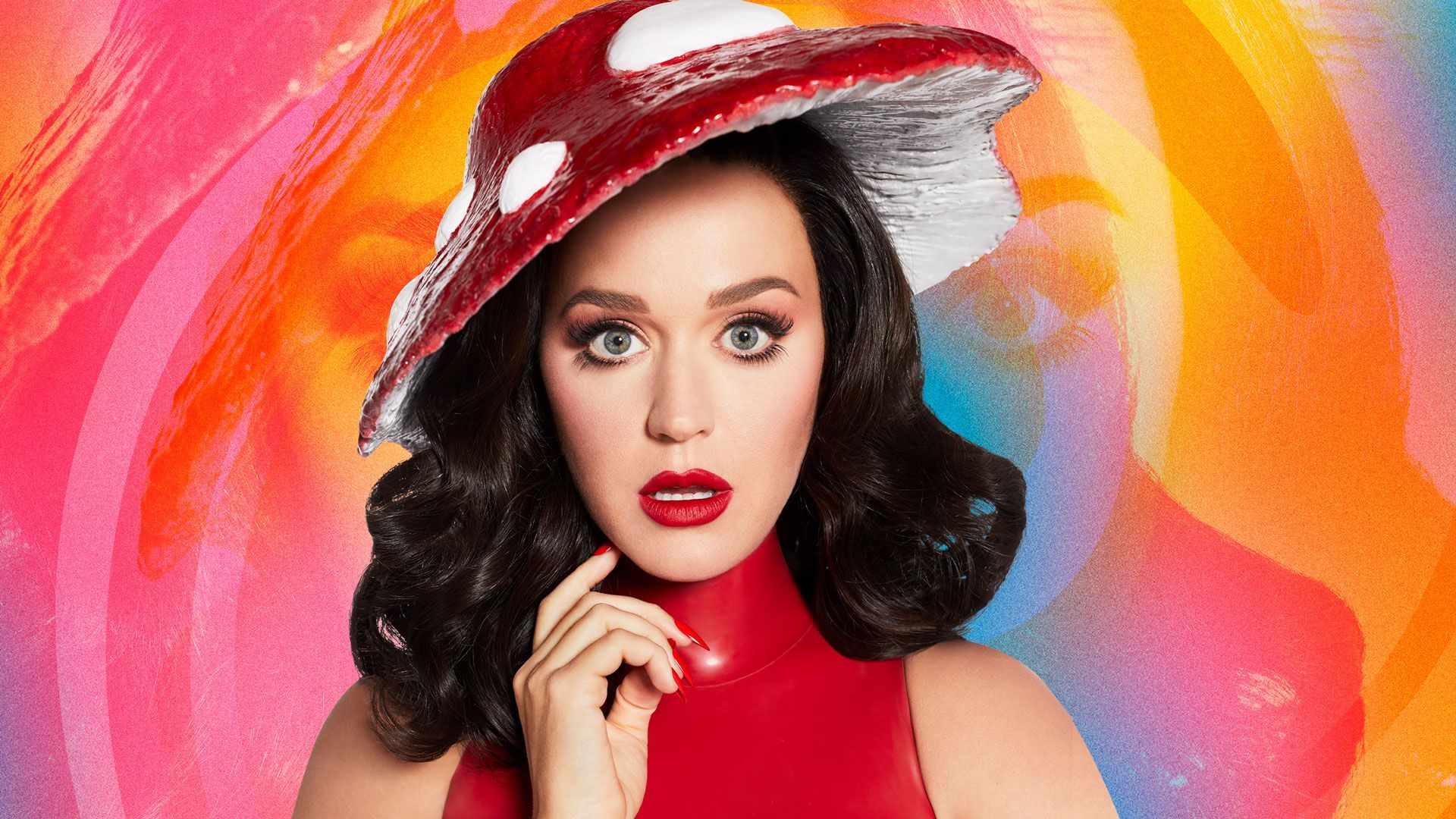 An analysis by the U.S. International Trade Commission (USITC) highlighted examples of singers banned in China by the Communist Party of China (CCP).
The analysis focuses on the commercial and economic effects of foreign censorship on U.S. businesses.
Overall, the USITC states that several foreign artists have faced bans from performing in China after expressing messages or attending events deemed unacceptable by censors in China.
What follows next is part of the USITC's arguments.
The digital music and live concert industries in China are large and growing, and the loss of market access for U.S. artists can contribute to the loss of revenue from music sales, concert tickets and merchandise, and extends to the record labels (also often U.S.-based) that contract with them.
The CCP has banned U.S. singers from performing in China for a variety of reasons.
In 2016, pop music artist Lady Gaga was banned from touring China after she met with the Dalai Lama, and Katy Perry was banned from performing in China in 2017 after her appearance at an event in Taiwan wearing a dress seen as a symbol of anti-Chinese sentiment.
In addition, Canadian pop singer Justin Bieber was barred from entering China in 2014 after posting a photo of himself at Yasukuni Shrine in Japan.
Singers banned
The shrine, which commemorates fallen soldiers, is controversial in China and South Korea because it also enshrines convicted war criminals.
Banned singers can face lost revenue from canceled performances, as well as opportunity costs from travel and performance disruptions.
According to the USITC, the digital music industry in China was estimated in 2020 at $11.2 billion.
Live concerts account for a large portion of China's music industry revenue; the country rose from 14th to the 7th largest record market globally between 2015 and 2019.
An industry report found that the live music market was worth approximately $1.1 billion in 2018, although this figure was substantially reduced with the Covid-19 pandemic and the resulting stay-away orders in many provinces in China and elsewhere.
Another USITC data point, the number of live concerts and large music gatherings nearly doubled between 2014 and 2018, from approximately 1,400 in 2014 to 2,600 in 2018.