English
Russia: its exports of potash and vanadium oxides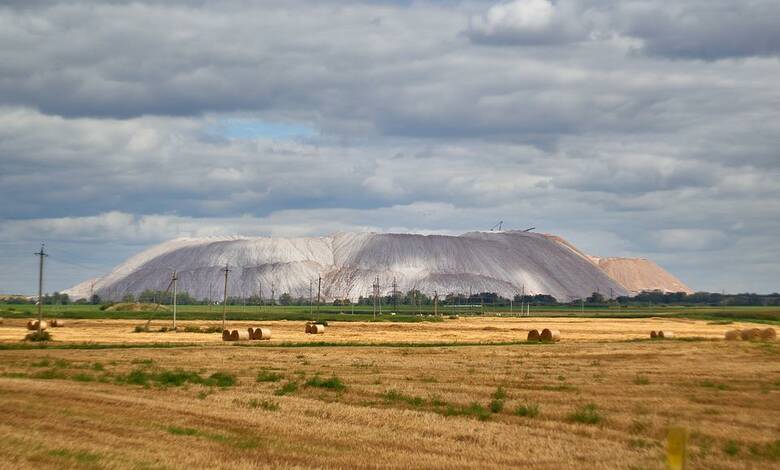 Potash exports are concentrated in Canada, Belarus and Russia, according to a report by the Organization for Economic Cooperation and Development (OECD).
Russia holds 18% of world potash production and 14.5% of world potash exports, while Belarus (state-owned Belaruskali) accounts for 17% of world potash production and 19.7% of world potash exports, which together bring the percentage of world production and world exports affected by the Ukrainian crisis to 35% and 34.2%, respectively.
Potash
These figures again hide a large variation in the countries' dependence on Russia or Belarus for this commodity.
It reaches 70% in the case of Turkey (55.5% from Belarus and 14.5% from Russia), 51.5% in the case of the European Union (29.5% from Russia and 22% from Belarus, with very high dependencies in some countries, such as Estonia, with 94.3%), and 40% in the case of China (24.7% from Russia and 15.3% from Belarus.
Other countries that depend on Russia or Belarus are Nigeria (84%), Sri Lanka (50%), Senegal (49%) and Brazil (27.4%).
Ferrous alloys
Russia is one of the four main exporters of vanadium oxides; the others are South Africa, Brazil and China.
In fact, Russia accounts for 21 percent of world production of vanadium oxides and 25 percent of world exports of vanadium oxides.
The Czech Republic is the country most dependent on Russia, with 88% of Russia's import share.
Also Russia has a large import share of vanadium oxides to China (31 percent) and India (21 percent).
Vanadium oxides are used to produce ferrovanadium, which in turn is used as an additive in ferrous alloys. The supply chains for vanadium products differ markedly among the various producers.
For example, both the Czech Republic and Austria are major exporters of ferrovanadium.
Only one company accounts for all Czech ferrovanadium exports: Evraz Nikom, which is part of the Russian-owned Evraz Group. It sources all its vanadium oxides within the group (i.e. from Russian producers) through a Swiss-based trading arm, East Metals AG, which also distributes all its ferrovanadium production worldwide.
Austrian ferrovanadium producers, for their part, rely on imports of vanadium oxides from the United States and, through imports from the Netherlands, China, Brazil, South Africa and Germany.
Both Czech and Austrian ferrovanadium are used worldwide. Some countries, such as Germany, rely predominantly on Austrian suppliers, while others, such as the United States, source mainly from the Czech Republic.
Imports from China are evenly split between the two exporters.