English
Russia and its global value chains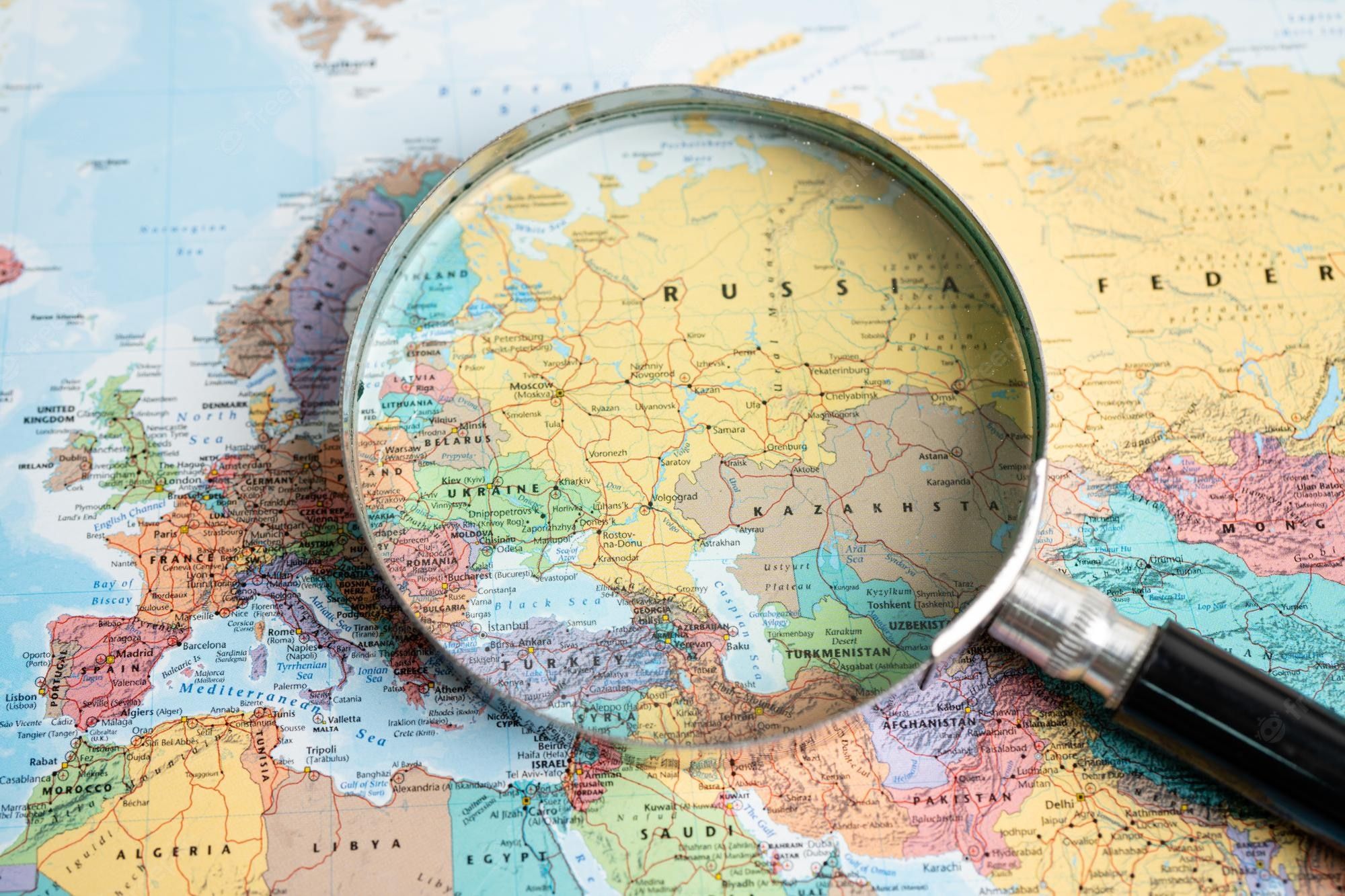 Russia has backtracked on its plans to increase its integration into global value chains (GVCs), an area in which it broadcast ambitious plans prior to its invasion of Ukraine.
Russia's declining economic growth potential has raised concerns about its medium-term prospects and risks of stagnation in GDP per capita convergence to advanced economy levels.
As a result, new national targets were announced in 2018, indicating that Russia will strive for further integration into global production, value and logistics chains.
In this regard, according to a World Trade Organization (WTO) report, particular emphasis is placed on the development of modern technologies and highly skilled labor.
The World Bank indicated that greater integration into global value chains would be an important step towards achieving these new objectives.
Indeed, participation in GVCs, especially in manufacturing, multiplies the effects of traditional trade and contributes to increased productivity, improved employment and poverty reduction.
An IMF study on the structural challenges facing Russia with respect to productivity and economic diversity discusses the need for certain measures in relation to the investment environment, transport infrastructure, customs clearance, preferential trade agreements, and the distribution of R&D resources.
Global value chains
Presidential Decree No. 204 on the National Strategic Goals and Tasks of Development of the Russian Federation until 2024, dated May 7, 2018, identifies nine national goals:
Achieve sustainable natural population growth.
Raise life expectancy to 78 years (80 years by 2030).
Achieve sustainable wage and pension growth above inflation.
Halve the number of people living in poverty.
Improve housing conditions for at least 5 million households per year.
Increase the proportion of innovative organizations to 50 percent.
Accelerate the digitalization of the economy and the social sphere.
Become one of the five largest economies in the world, with growth rates above the world average and an inflation rate of 4 percent.
Support export-oriented companies with a high level of productivity in key sectors of the economy, doubling exports of non-energy products and products other than raw materials.
But according to the WTO, there are 71 trade and trade-related sanctions imposed on Russia by 43 WTO Members as a result of its invasion of Ukraine.