English
Rural Sector in Mexico: FOCIR loans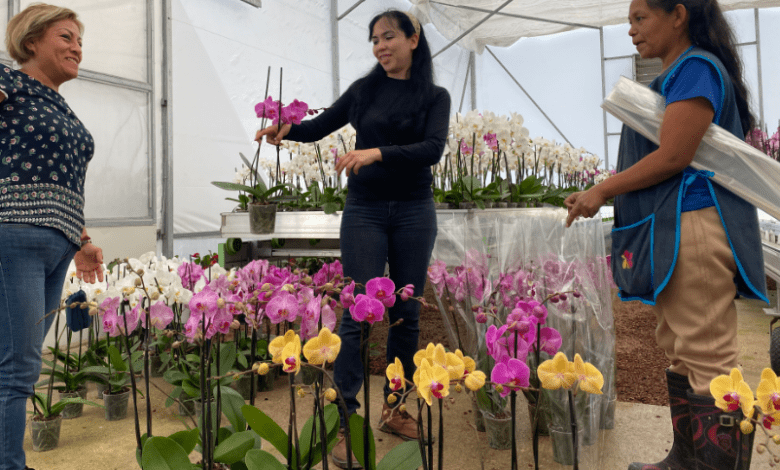 The Mexican government provides credit in the rural sector through an alliance with the Fondo de Capitalización e Inversión del Sector Rural (FOCIR).
Thus, in 2020, the Ministry of Economy designed and implemented the First Call for Proposals of the UDP-FOCIR Emergency Program for Economic Reactivation.
Through it, credits of up to 180,000 pesos were granted at an ordinary annual rate of 10%, to formal companies incorporated in the Tax Incorporation Regime (RIF) or the Business Activity Regime (RAE) with up to 50 employees, in order to cover their short-term needs, liquidity, working capital or fixed assets (machinery and equipment).
The sectors and productive activities that were considered a priority for this program were the following: retail trade; lodging services and food and beverage preparation; restaurant sector; manufacturing industry; and the dough and tortilla industry.
Then, in 2021, the Second Call for the Program was published and the states that participated were: Campeche, Chihuahua, Mexico City, Mexico State, Guanajuato, Michoacán, Morelos, Puebla, Quintana Roo, Tabasco and Tamaulipas.
In November 2021, the program was authorized to be extended until March 31, 2022, in view of the economic situation resulting from the sanitary emergency.
Rural Sector
On February 3, 2022, a Third Call for Proposals was published inviting the Ministries of Economic Development or their equivalent in the country's states to participate in the UDP-FOCIR Emergency Program for Economic Reactivation.
The objective? To combine efforts 1:1 (one to one) between the State governments and the federal government, the resources will be channeled to grant financing of up to 250,000 pesos to formal MSMEs with between one and fifty employees, focused on productive activities with the potential to contribute to the economic reactivation of the State.