English
Trade4MSMEs: supporting SMEs at the WTO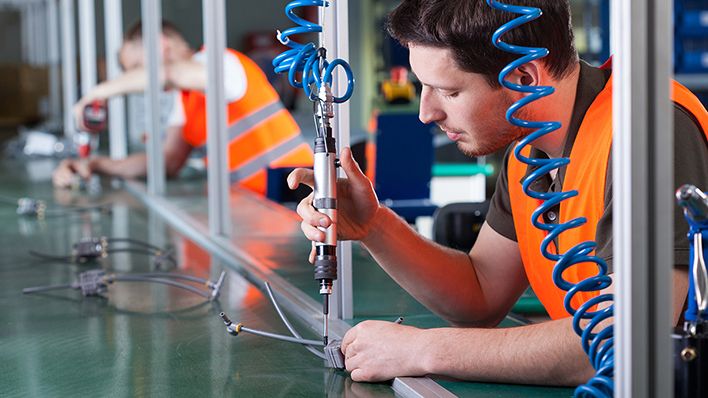 The World Trade Organization (WTO) has continued to develop the Trade4MSMEs web platform to support small and medium-sized enterprises (SMEs) in international trade.
Among other developments, the French and Spanish translations of the website have been completed and 12 new guides have been developed for SMEs and policymakers on different topics: competition policy, exchange rates, government procurement, investment facilitation, Regional Trade Agreements, reverse logistics, rules for paperless cross-border trade, the Think Small First principle, trade remedies and voluntary sustainability standards.
Throughout 2022, advocacy continued through several Global Trade Helpdesk (GTH) and Trade4MSMEs informational webinars, including one held in the framework of the World Summit on the Information Society 2022 (WSIS) Forum at the International Telecommunication Union (ITU), and four online webinars for Chile, Colombia, the Dominican Republic and Mexico.
With a view to long-term sustainability and improvements, a strategic partnership has been established with the Institute of Export and International Trade (IOE&IT) of the United Kingdom, and a grant for funding was obtained from Google.
Trade Finance Global (TFG) has also joined the platform as a partner to increase the website's visibility.
Launched on June 8, 2022, the Trade4MSMEs Network currently involves 17 development banks and international or regional organizations and maintains outreach to other organizations.
Trade4MSMEs
Created to keep the Trade4MSMEs online platform up to date, the Network also aims to facilitate collaboration among participants, identify new tools to assist SMEs in their trade activities, and explore the possibility of joint projects. The Network plans to meet annually.
Network participants include the following: Asian Development Bank; European Bank for Reconstruction and Development; International Labour Organization; Inter-American Development Bank; International Telecommunication Union; International Trade Centre; Organization for Economic Cooperation and Development; and United Nations Economic Commission for Africa.
Also included are: United Nations Economic Commission for Europe; United Nations Economic Commission for Latin America and the Caribbean; World Bank; United Nations Economic and Social Commission for Asia and the Pacific; United Nations Economic and Social Commission for Western Asia; United Nations Industrial Development Organization; United Nations Commission on International Trade Law; World Customs Organization; and World Intellectual Property Organization.