English
Oracle's investment in research and development up 10.6%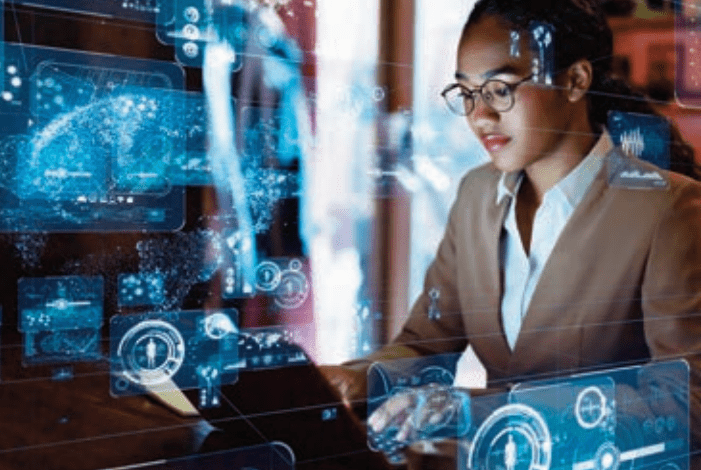 Oracle's investment in research and development (R&D) rose 10.6% year-on-year in the fiscal year ended May 31, 2022.
Thus, its investments in this item were 7,219 million dollars, maintaining a growing trend (2020: 6,067 million dollars and 2021:6,527 million).
Oracle is a multinational information technology company headquartered in Austin, Texas, in the United States.
Investments in and innovation of the company's products and services offered through its three businesses (the cloud and licensing, hardware and services businesses) are another important element of its corporate strategy.
Oracle's investment in R&D was directed to enhance its existing portfolio of offerings and develop new technologies and services.
Overall, the company has a deep understanding of how applications and infrastructure technologies interact and work with each other, including through the use of Oracle Cloud Infrastructure (OCI) to power its Oracle Fusion SaaS applications, which the company itself and its customers use to run internal business processes.
Oracle focuses its development efforts on improving the performance, security, operation, integration and cost-effectiveness of its offerings relative to its competitors; making it easier for organizations to deploy, use, manage and maintain their offerings; and incorporating emerging technologies into its offerings to enable more agile business processes, automation and innovation.
For example, Oracle's autonomic database is designed to deliver transformative infrastructure as an OCI offering that uses machine learning capabilities.
Oracle's investment
After an initial purchase of Oracle products and services, its customers can continue to benefit from its offerings, research and development efforts and deep IT expertise by choosing to purchase and renew Oracle's support offerings for its licensing and hardware deployments.
In addition, Oracle offers products and services for enterprise information technology (IT) environments.
Its products and services include enterprise applications and infrastructure offerings that are delivered worldwide through a variety of flexible and interoperable IT deployment models.
These models include on-premises deployments, cloud-based deployments and hybrid deployments (an approach that combines on-premises and cloud-based deployment) such as its Oracle Cloud@Customer offering (an Oracle Cloud instance in the customer's own data center).