English
Oncology treatment market grows 15%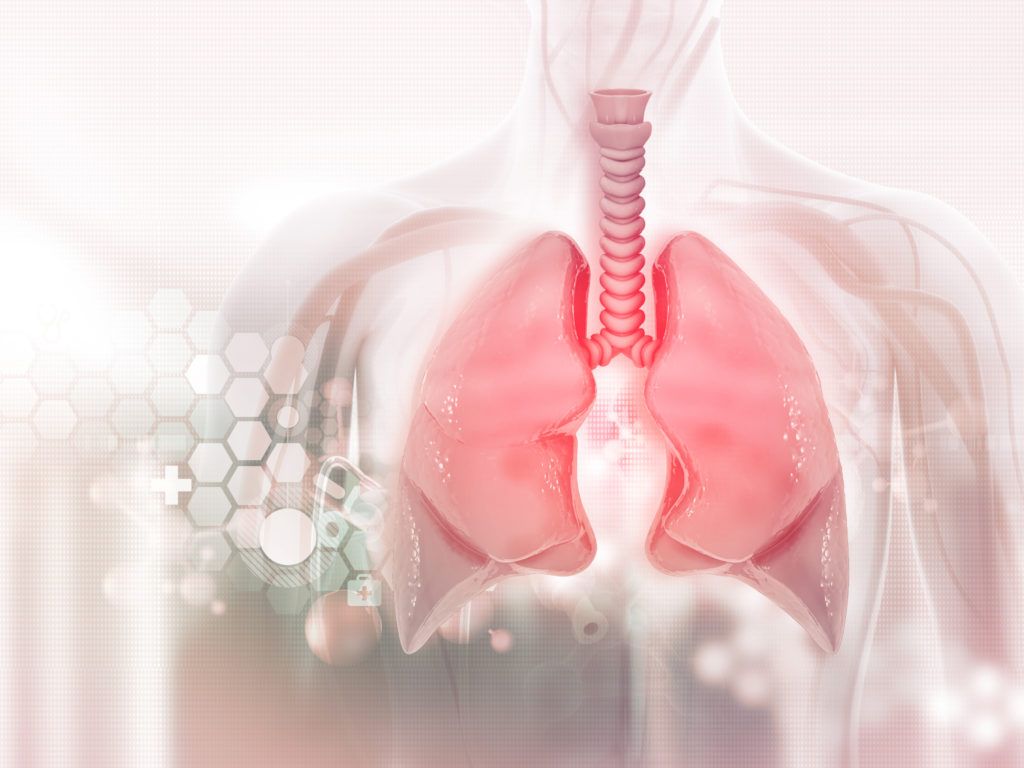 The global oncology treatment market grew from $93.7 billion in 2016 to $150.3 billion in 2020, according to Hutchmed.
According to the same source, the oncology treatment market is expected to continue to grow to $482.5 billion in 2030, with a Compound Annual Growth Rate of 15.2% between 2020 and 2025 and 9.6% between 2025 and 2030.
Cancer is a broad group of diseases in which cells undergo changes that allow them to divide and grow uncontrollably, forming malignant tissues known as tumors, which can adversely affect normal bodily functions.
Oncology is the study and treatment of tumors.
Worldwide, cancer is the second leading cause of death, causing approximately one in six deaths.
Hutchmed noted that the oncology drug market in China is expected to grow at a faster rate than the global market.
In 2016, the oncology market in China was $19.2 billion and increased to $30.4 billion by 2020.
According to the company, this Chinese market is expected to see double-digit annual growth of 16.1% and 10.4% between 2020 and 2025 and between 2025 and 2030, respectively, and is expected to reach $105.1 billion by 2030.
Oncology treatment
Lung cancer is the most common cancer in the world and the leading cause of cancer-related deaths.
About 1.8 million people die each year from lung cancer.
The global market for non-small cell lung cancer (NSCLC) therapies was approximately $52.8 billion in 2020 and is expected to grow to $172.8 billion by 2030.
Five-year overall survival rates for all types of lung cancers are 21.7% and 19.7%, in the United States and China, respectively.
NSCLC is a subtype of lung cancer that accounts for 85.0% of all lung cancer patients.
Smoking is the main risk factor for NSCLC.
Other risk factors include radiation exposure, air pollution and genetics.
An estimated 194,500 new cases of NSCLC will be diagnosed in the United States in 2020, and the number of incidences is expected to reach 238,100 by 2030.