English
New electricity production by CFE and private companies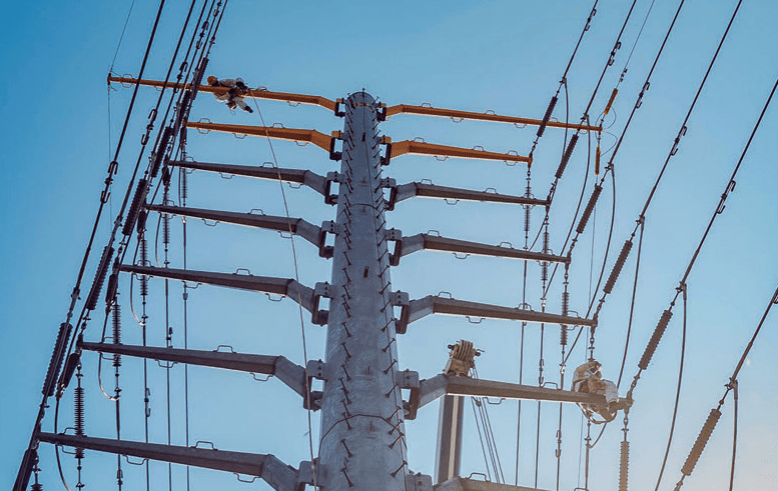 Mexico increased its electricity production by both the Federal Electricity Commission (CFE) and private companies.
From September 1, 2021 to June 30, 2022, the National Electric System increased its electricity generation capacity by 1,687.5 Megawatts (MW), a figure that includes both plants that entered into operation, as well as plants that started operational testing phase.
During this period, the CFE started commercial operation of the "Centro" Combined Cycle Power Plant, with a capacity of 656 MW.
In addition to the above, 33 plants are under development with an additional 9,095 MW of capacity, and an investment of approximately 9,494 million dollars.
In addition, 19 private Power Plants of wind and solar photovoltaic technology entered commercial operation, contributing 517 MW of additional capacity, and three private Power Plants of other technologies that contribute an additional 514 MW.
Thus, the federal government continues to invest in electricity generation, transmission and distribution infrastructure to meet the growing demand for electricity in Mexico.
The CFE Investment Plan for 2022-2026, announced by the CFE on December 15, 2021, contemplates a total investment of 381,544 million pesos to be made in this area during the period.
The 2022-2026 business plan, which replaces the 2021-2025 plan published in January 2021, includes: an analysis of CFE's current operational, administrative, regulatory and financial situation; eight main objectives designed to consolidate its position as Mexico's leading energy company and contribute to the country's sustainable development; an investment program and its main sources of financing; and operational and financial projections.
Electricity production
To reestablish its position in the national electricity market, the CFE has allocated extraordinary resources of US$1.073 billion for the modernization of 16 hydroelectric plants owned by the State, with an additional capacity of 293 Megawatts (MW).
In addition, through CFE self-financing, progress was made in the construction of a 1,000 MW photovoltaic plant in Puerto Peñasco and 15 more power plants.
This represents a total installed capacity of 9,095 MW, with an investment of US$9.494 billion.
Total net power generation by CFE from September 2021 to June 2022 was 107.7 Terawatt hours, 9.1% higher compared to the same period of the previous year.
Transmission
In the period from September 1, 2021 to June 30, 2022, 90 circuit kilometers (Kmcircuit) were added to the National Transmission Network (RNT), made up of transmission lines at voltages from 69 kV to 400 kV, bringing the total to 110,424 km as of June 30, 2022.
Likewise, 16 projects are in the construction stage and four are in the bidding stage.
CFE's General Distribution Networks increased by 3,528 km between the end of 2021 and June 30, 2022, from the 882,715 km reported at the end of 2021 to 886,243 km.
CFE Distribución also completed the construction of a project of substation works, high voltage lines and medium and low voltage networks, with a joint investment of 346 million pesos with financed resources, and has four projects under construction with an investment of 710 million pesos.
As of June 2022, the degree of electrification achieved by CFE was 99.24% of the national population, higher than the 99.15% recorded in September 2021.
At the end of June 2022, CFE Suministrador de Servicios Básicos provided electricity service to 47.1 million users, reporting sales of 170,914 Gigawatt hours (GWh) during the period September 1, 2021 to June 30, 2022, a period in which it added 724,000 users.