English
Nearshoring in Mexico: investment and industrial markets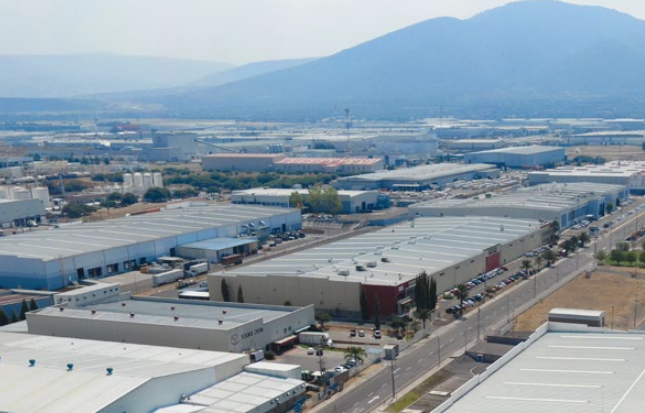 Mexico is well positioned to benefit from nearshoring given its geographic proximity to the United States and Canada, as well as the USMCA trade agreement, its manufacturing base, skilled labor and competitive wages, highlights the real estate company Vesta Real Estate Corporation.
According to a recent report by the Inter-American Development Bank (IDB), Mexico is likely to be the country that will receive the most investment in Latin America, with an estimated 35 billion dollars, driven by the dynamics of nearshoring.
Bringing manufacturing closer to end users brings supply chain security to many industries and companies by reducing long shipping routes and minimizing sensitivity to global disruptions.
Supply times from Mexico to the United States and Canada can significantly improve delivery times, allowing goods to reach end consumers faster.
Mexico has become an essential part of North America's trade and manufacturing platform, with nearly 90% of Mexican exports derived from manufacturing, according to Bloomberg.
At the same time, Mexico has continued to experience a steady influx of foreign direct investment, with an average of $8.7 billion in new investment per quarter since 2015, according to the Dallas Federal Reserve.
Nearshoring in Mexico
The U.S. remains the world's largest importer of goods, with more than $3.3 trillion in import value per year during 2022, according to Statista.
Vesta Real Estate Corporation believes Mexico is well positioned to capture more export market share from other economies to the United States, especially companies looking to move manufacturing from Asia and China.
For the time being, major Mexican industrial real estate centers are showing lower vacancy rates compared to U.S. cities.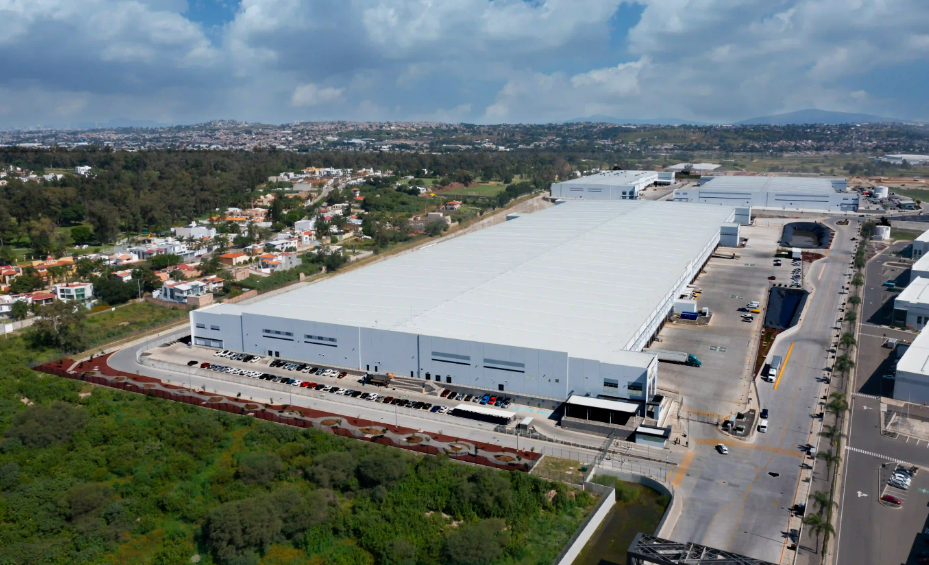 This vacancy trend supports the assumption that offshoring is attracting new companies to Mexico, specifically to the northern region, where vacancy rates are lower, in part due to increased trade activity with the United States.
According to consultancy CBRE, in the first quarter of 2023, Mexico's average vacancy rate in the top 13 industrial markets was 2.0 percent.