English
National Fiscal Coordination System in Mexico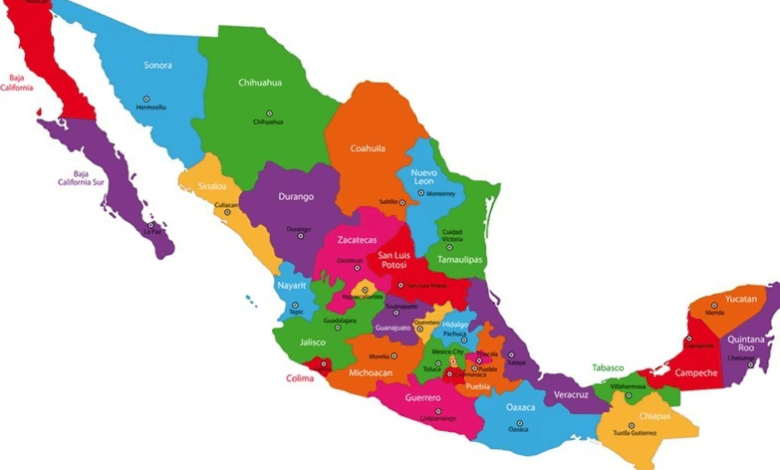 Mexico has a National Fiscal Coordination System (SNCF) in which the federal State and federal entities participate.
Through the SNCF, the federal State transfers «federal shares», that is, a percentage of the federal tax and non-tax collection, to the federal entities.
The federal State does not specify the use that should be given to the «federal shares» that are extremely important for some federal entities, not in vain do they represent more than 85% of their total income.
Through the SNCF, in addition to «federal contributions», the federal State finances decentralized public services, such as education and public health, through «contributions».
Fiscal Coordination
Unlike the «federal shares», the «contributions» must be used for specific purposes, so the federative entities must render accounts to the federal State for the use given to said contributions.
The Constitution, the laws issued by the Congress of the Union and international treaties constitute the supreme norm.
Federal laws and decrees are followed by sub-federal constitutions and laws.
The legislative procedure has not changed since the last review in 2017.
In general, bills or decrees are debated in the two Chambers of the Congress of the Union.
These are presented before either of the two Chambers, except when they deal with loans, contributions, taxes and the recruitment of troops, in which case they must be debated first by the deputies.
The Chamber in which the legislative procedure begins is the chamber of origin (CO) and the other is the reviewing chamber (CR).