English
Multiple banking in Mexico: FDI inflows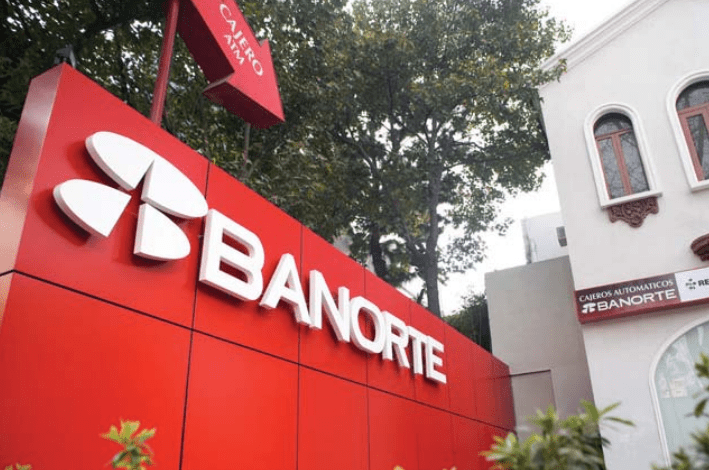 Multiple banking in Mexico attracted 6.001 billion dollars of Foreign Direct Investment (FDI) in the first three quarters of 2023.
According to data from the Ministry of Economy, multiple banking attracted 6,968 million dollars in Mexico during the first quarter of the current year.
Then there was a divestment of US$886 million in this same activity in the second quarter of 2023 and another divestment of US$82 million in the third quarter.
In Mexico, the Foreign Investment Law allows foreign investors to purchase securities, known as ordinary participation certificates, which are based on equity securities issued by Mexican companies and traded on the Mexican Stock Exchange that would otherwise be restricted to Mexican investors, provided certain conditions are satisfied.
With the authorization of the Ministry of Economy, Mexican banks may establish investment trusts, with the banks acting as trustees to purchase these restricted equity securities on behalf of foreign investors.
These trusts, in turn, issue ordinary participation certificates, which only grant economic rights to their holders, which may be purchased by foreign investors.
Multiple banking
In recent years, Mexico's financial system has continued to perform dynamically.
As of March 30, 2022, Mexico's financial system was comprised of 4,973 entities, according to a report by the World Trade Organization (WTO).
The main intermediary in the financial system is the commercial bank, whose assets represent 42.3% of GDP. Non-bank financial intermediaries hold 34% of assets.
With the prior favorable opinion of Banco de México, the commercial presence of foreign banks is authorized through the incorporation of subsidiaries, under reciprocity conditions, in accordance with the provisions of the free trade agreements signed by Mexico and other agreements.
No restrictions are imposed on the operations of a subsidiary, which may offer the same services and products as a domestic multiple bank. The establishment of representative offices of foreign banks is also permitted. The multiple banking sector continues to show a high degree of concentration. The five largest banks held 67% of the assets in December 2021 (three of them were foreign-owned).