English
FDI flows to the United States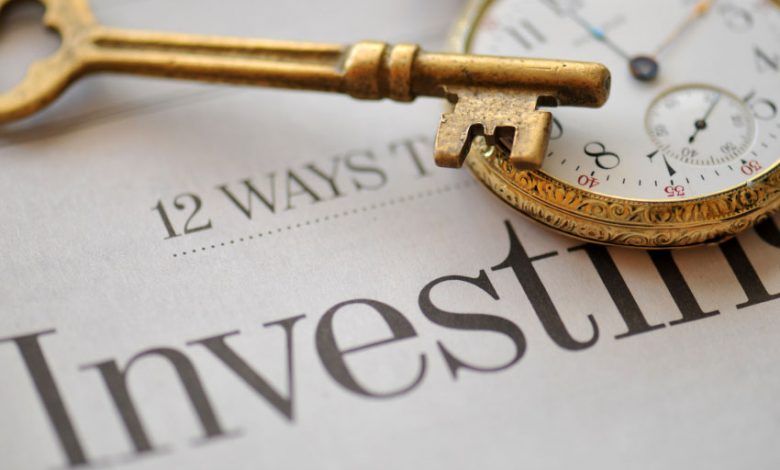 The United States maintains an open investment regime, with Foreign Direct Investment (FDI) inflows expected to reach $285 billion in 2022, up 26% year-on-year.
For decades, the United States has benefited from being one of the world's largest recipients and individual providers of FDI.
U.S. President Joe Biden made a statement on the U.S. commitment to openness in investment on June 8, 2021.
In recent years, the United States has expanded and adapted its review of FDI by introducing controls based on national security criteria.
According to the World Trade Organization (WTO), U.S. investment policy has undergone several significant changes over the past four years; given the predominant position of the United States in global investment markets, this policy has a significant influence on global investment flows.
FDI
The past four years have seen a number of changes in the U.S. investment regime, with the introduction of a new law and regulations expanding the types of foreign investment subject to review, new notification requirements for certain types of FDI, and the formalization and streamlining of the body responsible for the evaluation of foreign investment in the telecommunications sector.
Thus, there has been a marked trend toward increased scrutiny of foreign investment transactions on national security grounds.
In the United States, captured FDI flows declined in 2022 mainly due to the halving of cross-border mergers and acquisitions, which generally account for a large proportion of inward flows, the United Nations Conference on Trade and Development (UNCTAD) said.
Among the 10 largest sales, only one was in the United States.
The decline in mergers and acquisitions had a direct impact on the equity component of FDI, which fell 35 percent.
According to the WTO, inflows fell sharply in chemicals, computer and electronic products, and finance.
Information and communications remained the largest recipient industry ($51 billion), an increase of 21 percent over 2021.