English
Mexico encourages suppliers for the production of televisions and motorcycles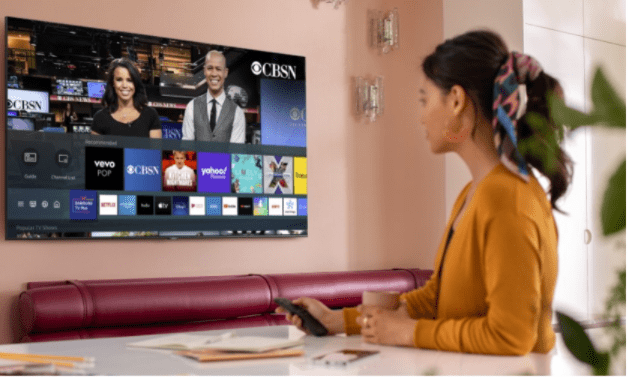 The federal government has promoted the inclusion of a greater number of suppliers in the production of televisions and motorcycles in Mexico.
Within the framework of the global supply chain program for the electronics and transportation industries (except automotive and auto parts), from September 2021 to July 2022, the incorporation of domestic suppliers into the global value chains of six companies was promoted: four television set manufacturers and two motorcycle manufacturers.
As a result, the following results were obtained: the production of 6,036,941 televisions and purchases of inputs from 32 suppliers installed in Mexico for 29,439 million pesos; and the production of 418,678 motorcycles and purchases of inputs from 51 domestic suppliers for 1,246 million pesos.
Production of televisions
In order to support the competitive supply of heavy and high-tech industries, from September 2021 to July 2022, the Ministry of Economy issued permits to import inputs, parts and components for the production of final goods, with preferential tariffs, for a total of 5,101.1 million dollars, distributed as follows: automotive and auto parts 53%, electronics 34.4%, electrical manufacturing 9.1%, transportation 2.8%, and heavy industries 1.2%.
At the same time, in order to promote the incorporation of domestic suppliers into global value chains, we supported global companies interested in increasing their purchases from local suppliers, through consultations with 17 business organizations and by providing information on 130 suppliers for 53 products.
As a link in the production chains of globalized industries such as the automotive, electronics and aerospace sectors, the Ministry of Economy prepared studies and identified steel and metal-mechanical products (such as forging, machining, die-cutting, plastic injection and castings, among others), which due to their import volume represent areas of opportunity to increase domestic supply and the added value of exports in order to take advantage of the new rules of origin of the Mexico-United States–Canada Agreement (USMCA).
In general, the USMCA creates favorable conditions for the offshoring of essential production processes and the reduction of the kind of oversized supply chain risks that the Covid-19 pandemic has highlighted the pandemic.
Among the companies that stand out in electronics production in Mexico are LG, Sony and Samsung Electronics, as well as electronic manufacturing companies (EMS) such as Foxconn, Flextronics, Jabil, Celestica and Sanmina.