English
Mexico doubles foreign purchases of gasoline and butane and propane gas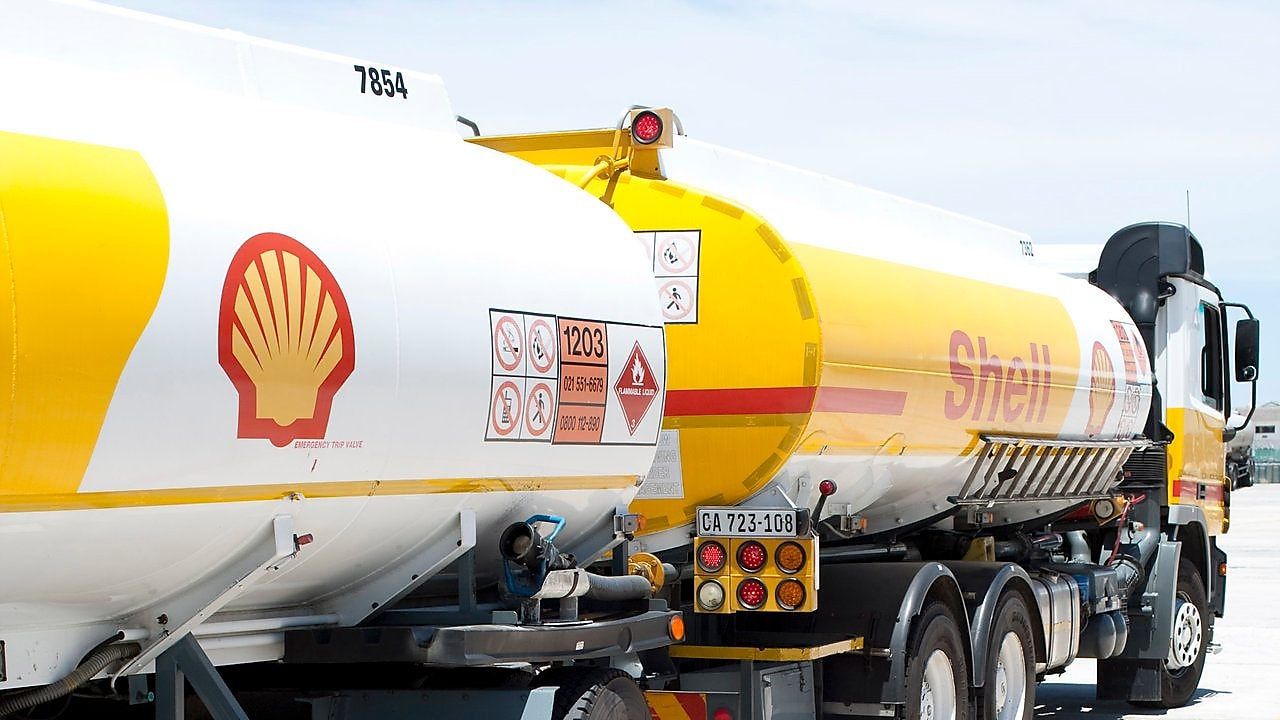 Mexico doubled its foreign purchases of gasoline and butane and propane gas, as a whole, in June 2022, Inegi reported on Wednesday.
Overall, imports of consumer goods were 7,978 million dollars, a figure that translated into an annual increase of 49 percent.
This rate was the result of increases of 25.5 percent in non-oil consumer goods imports and 105 percent in oil consumer goods (gasoline and butane and propane gas).

At the same time, in June 2022, intermediate use goods were imported for a value of 43,204 million dollars, a level 29.7% higher than that reported in June 2021.
In turn, this figure originated from growth of 23.8% in imports of non-oil intermediate-use products and 91.4% in imports of oil intermediate-use goods.
Gasoline
Imports of capital goods reached 4,009 million dollars in the month in question, which implied an annual increase of 23.7 percent.
The accumulated value of total imports in the first half of 2022 was 293,715 million dollars, 25 percent more than in the same period of 2021.
Within them, non-oil imports increased 22.2 percent at an annual rate and oil imports, 48.9 percent.
The structure of the value of imports in the January-June 2022 period was as follows: intermediate use goods, 79.1 percent; consumer goods, 13.2 percent; and capital goods, 7.7 percent.
Mexico had phased out government subsidies on gasoline and diesel between 2010 and 2015, and has implemented a carbon tax. Although it has now reactivated them to address the sharp rise in global prices, especially for raw materials and energy.
In addition, challenges remain in relation to the establishment of an Emissions Trading System (ETS), such as building consensus among stakeholders and ensuring consistency of Mexico's markets with those of other jurisdictions.