English
Market air conditioning equipment, heating and cooling in the United States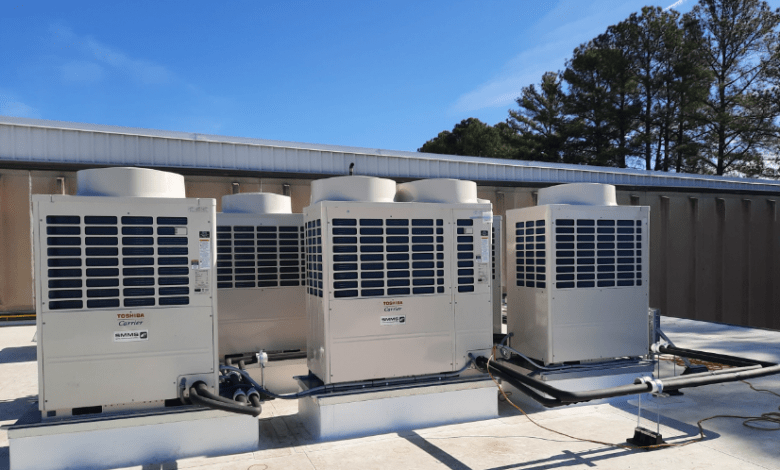 The distribution sector air conditioning equipment, heating and refrigeration and related parts and supplies (HVAC / R) is highly fragmented, with about 6,500 distribution companies in the United States, says the company Watsco.
To take into account as background: the industry in the United States and Canada is well established, having had its main period of growth during the post-World War II era with the advent of affordable central air conditioning and heating systems for residential and commercial applications.
Also the emergence of HVAC/R products in Latin America and the Caribbean is well established, but has emerged in more recent years as those economies have grown and products have become more affordable and matured from luxury to necessity.
Based on data published in the September 2022 IBIS World Industry Report for Heating and Air Conditioning Contractors in the U.S. and other available data, Watsco estimates the annual market on an installed basis for residential central air conditioning, heating and cooling equipment and related parts and supplies to be approximately $123 billion.
Air Conditioning
Air conditioning and heating equipment is manufactured primarily by seven major companies that together account for approximately 90% of all units sold in the United States each year.
These companies are Carrier Global Corporation (Carrier); Daikin Comfort Technologies North America (Daikin), a subsidiary of Daikin Industries; Rheem Manufacturing Company (Rheem); Trane Technologies (Trane); York International Corporation, a subsidiary of Johnson Controls International; Lennox International (Lennox); and Nortek Global HVAC, a subsidiary of Nortek.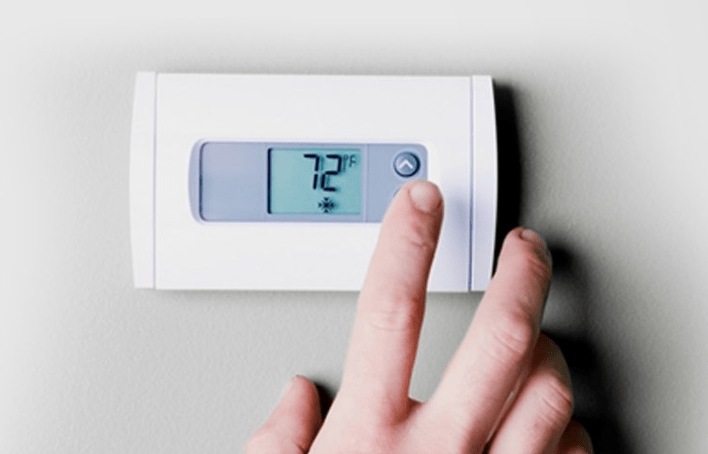 These manufacturers distribute their products through a combination of company-owned facilities and independent distributors who, in turn, supply the equipment and related parts and supplies to contractors and distributors who sell and install the products to consumers, businesses and other end users.
The residential replacement market has increased in size and importance in recent years as a result of the aging installed base of residential air conditioners and furnaces, the introduction of new, more energy-efficient models to address both regulatory mandates and consumer choice, the remodeling and expansion of existing homes, the addition of central air conditioning to homes that previously had only heating products, and the general unwillingness of consumers to live without air conditioning or heating products.