English
Johnson & Johnson exports Remicade from the US for US$ 236 million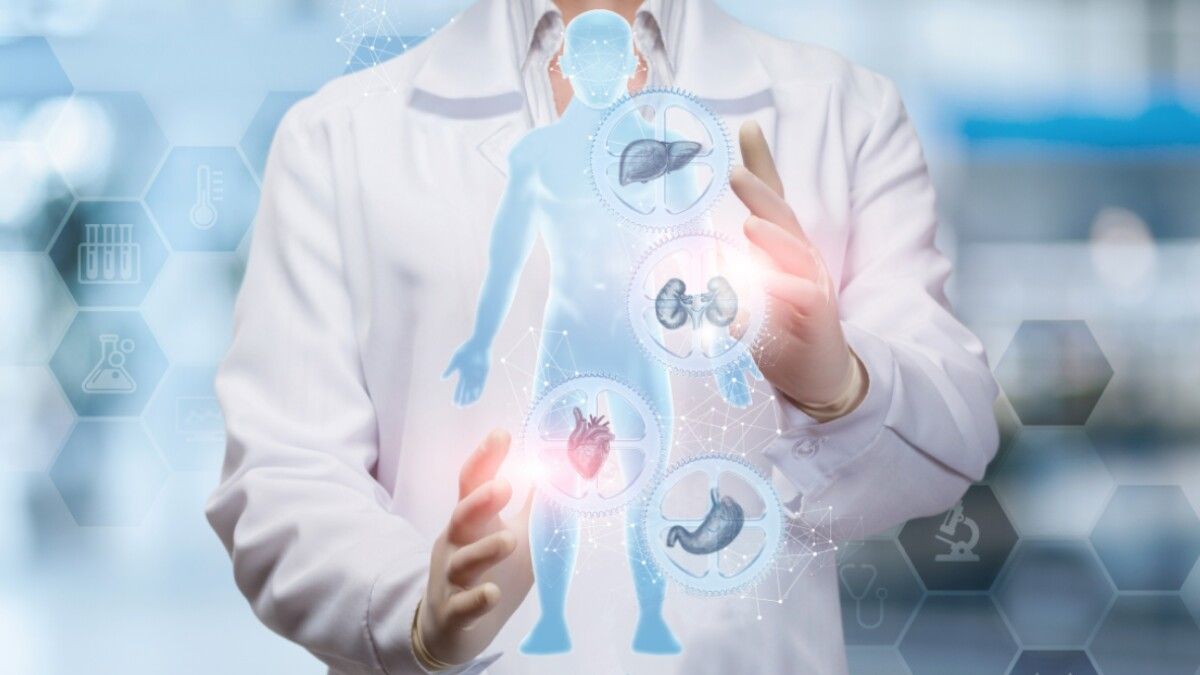 From the United States, Johnson & Johnson (J&J) exported Remicade, a treatment for a range of immune-mediated inflammatory diseases, for US$236 million in 2021.
The amount represents a year-on-year decline of 31.5 percent.
Remicade (infliximab) is the main product of Johnson & Johnson's Pharmaceuticals segment.
In addition to its exports, the company's sales of that product within the United States were worth 2.019 billion dollars, representing a 19.5 percent decrease at an annual rate.
In contrast, Remicade's international sales grew 4.8% in 2021, to US$935 million.
Overall, Johnson & Johnson's immunology products reached sales of $16.8 billion in 2021, reflecting an increase of 11.3% year-over-year, driven by strong uptake of STELARA (ustekinumab) in Crohn's disease and ulcerative colitis, and strength of TREMFYA (guselkumab) in psoriasis and uptake in psoriatic arthritis.
This was partially offset by lower sales of REMICADE due to competition from biosimilars.
Remicade
Johnson & Johnson indicated that biosimilar versions of Remicade have been introduced in the United States and in some markets outside the United States, and other competitors continue to enter the market.
According to company projections, continued competition from infliximab biosimilars will lead to further declines in Remicade sales.
Johnson & Johnson's export sales are not significant. In fiscal 2021, the company utilized three wholesalers that distributed products for all three segments and accounted for approximately 14.0, 11.0 and 11.0% of total consolidated revenues.
In fiscal 2020, the company had three wholesalers distributing products for the three segments and accounting for approximately 16.0, 12.0 and 12.0% of total consolidated revenues.
Johnson & Johnson and its subsidiaries have approximately 141,700 employees worldwide who are engaged in the research and development, manufacture and sale of a broad range of products in the health care arena.