English
JBS acquisitions: 7 companies since 2021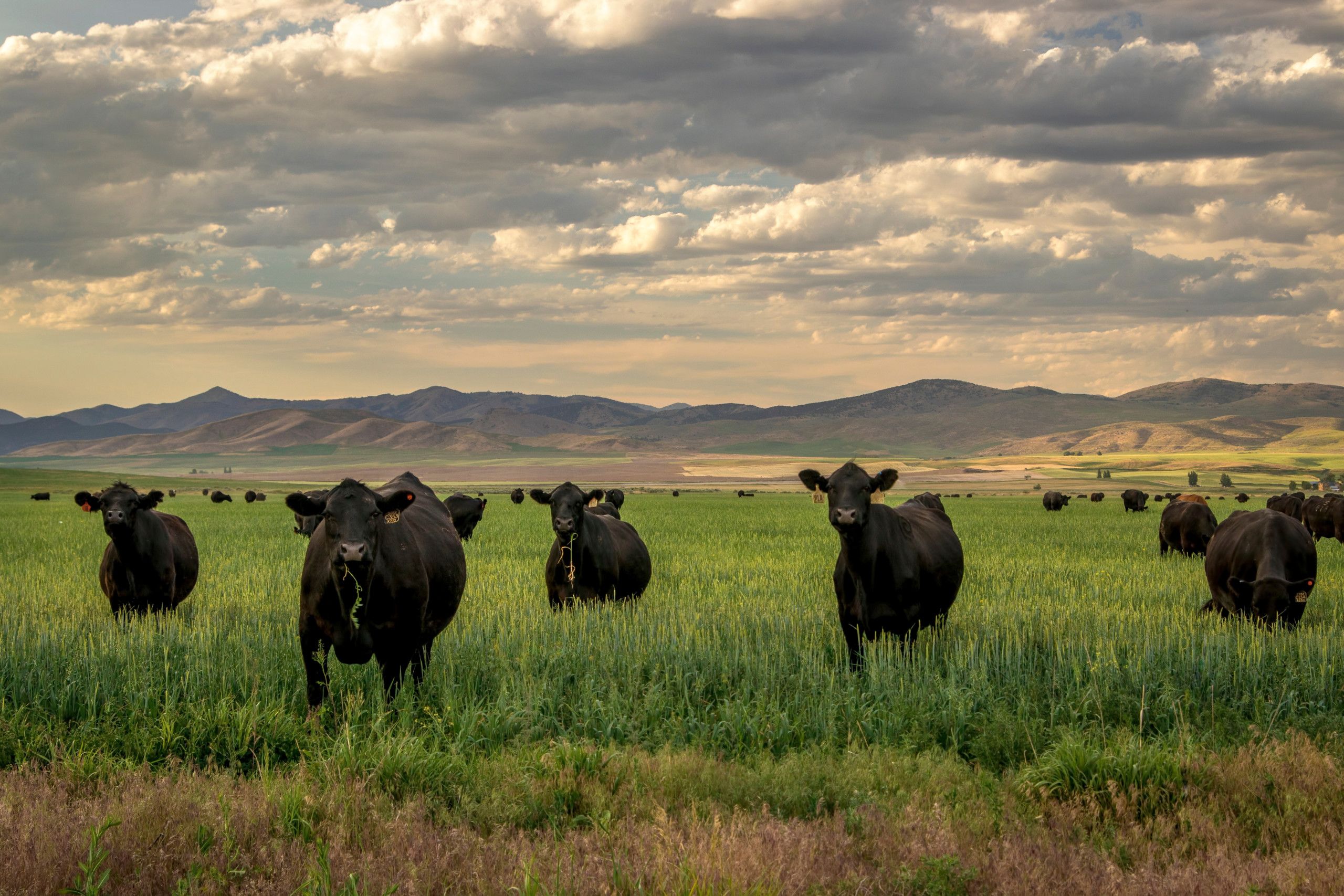 JBS acquisitions in 2021 contributed net revenues of approximately $396 million and $30 million of EBITDA in the period.
First and foremost, on June 17, 2021, the company completed the purchase of Vivera, Europe's third-largest vegetable producer, present in more than 25 countries, with a broad portfolio of branded products. The company was valued at US$406 million.
Then, on September 27, 2021, PPC completed the acquisition of Kerry Food Group's Meats and Meals business. This business will be renamed Pilgrim's Food Masters and will service key customer relationships, providing a variety of value-added products and prepared foods with a portfolio of strong brands. The business was valued at $952 million.
On November 17, 2021, JBS acquired HUON, an Australian salmon aquaculture company with vertically integrated operations located in Tasmania, spanning hatchery, marine aquaculture, processing and distribution, including retail, wholesale and export channels. The company was valued at $302 million.
Subsequently, on November 17, 2021, it signed an agreement to acquire a controlling stake in the Spanish company BioTech Foods, a leader in the development of biotechnology for the production of cultured proteins. JBS will invest approximately $100 million to build a new manufacturing plant in Spain to increase production and to launch the first Food Biotechnology and Cultured Protein Research and Development (R&D) Center in Brazil.
JBS acquisitions
On December 1, 2021, JBS completed the purchase of Sunnyvalley Smoked Meats, Inc, a company that produces a variety of products, such as smoked bacon, ham and turkey breast, for sale to retail and wholesale consumers under the Sunnyvalley brand. The acquisition includes a production plant in Manteca, California. The company was valued at $90 million.
On January 4, 2022, the Company completed the acquisition of Rivalea, a leading pig breeding and processing company in Australia. With the acquisition, JBS assumed leadership in pork processing in the country. The company was valued at US$ 135 million.
Finally, among the JBS acquisitions is also the completion on February 4, 2022 of the purchase of King's Group, market leader in the production of Italian sausages, which has operations in Italy and the United States.
The transaction strengthens the company's position in the production and distribution of Italian specialties, placing the company among the leading producers of Italian salumeria.
Market leader in the production of Prosciutto di San Daniele D.O.P., the company has a relevant presence in the production of Prosciutto di Parma D.O.P., as well as two historic brands, King's and Principe, and also the Vincenza brand. The investment was US$92.5 million.